Inspiring Lives
---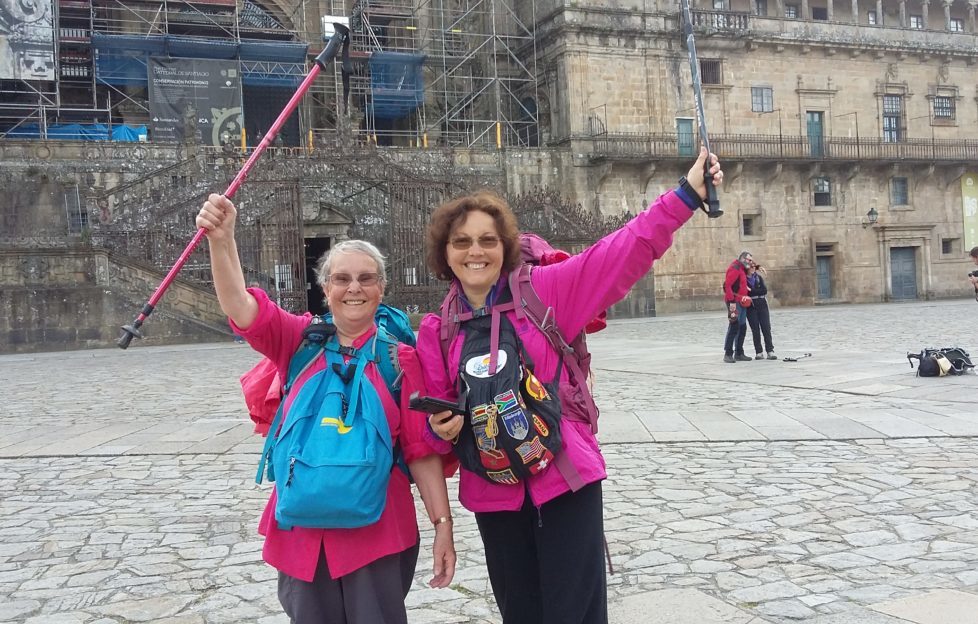 Who inspires you? Historically we looked to famous people and figureheads for inspiration, but I think these days it's the stories about everyday people that are the most uplifting.
Not that famous folk haven't had to overcome their own struggles and challenges to get where they are, but when someone just like us achieves something extraordinary it's easier to see yourself doing it.
In the June 30 issue, I had the chance to talk to Angela Lucas, a lady who walked the final 100km of the Camino de Santiago for her 82nd birthday. The Camino is increasingly popular with secular walkers these days, looking to spend some time with their own thoughts for one reason or another.
Although, as you'll find when you read the piece, quite often it's the people you meet that provide the meaningful experience people are looking for.
Angela had herself been inspired by her daughter, who had walked the whole Camino from the Pyrenees earlier – an epic journey.
While on the trail, Angela found herself becoming a bit famous, and inspiring other people along the trail – who knew she was coming before she arrived! Angela's also written a book to inspire others about making the most out of life at any age, and I think she's clearly an inspiration to all of us. After a recent fire in her house, she's said that knowing she could do the Camino means that she knows she can deal with anything, and her experience has made this trying time just a little bit more manageable.
If you know anyone who has done anything inspiring, do get in touch with us through the usual channels – we'd love to share their story with other readers!