Dundee, a Lonely Planet Top 10 European Destination
---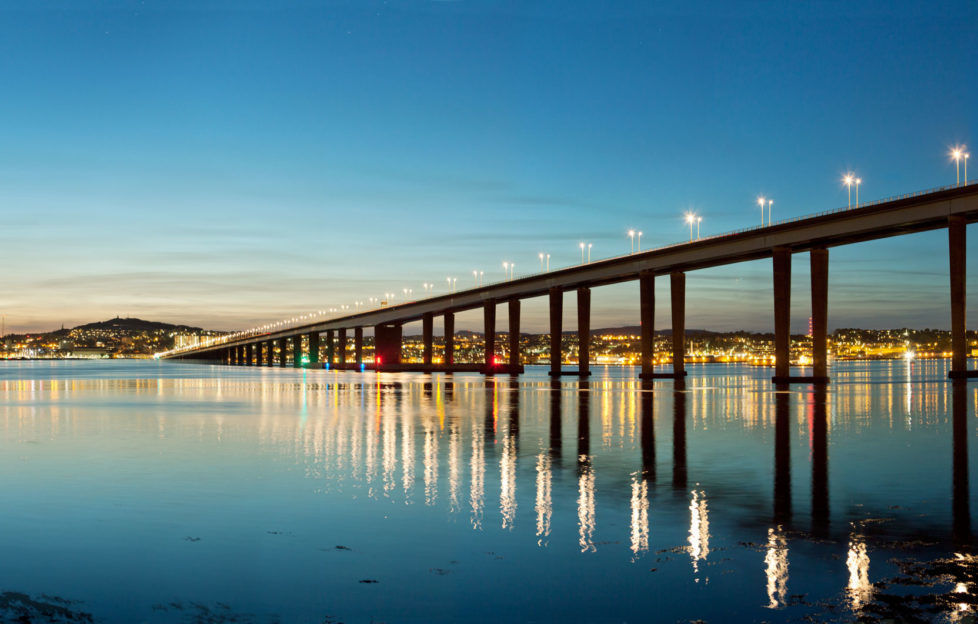 Welcome to Dundee, Scotland's sunniest city!
There's a real 'buzz' here at the moment.
Home of the 'Friend', as well as Captain Scott's iconic ship, Discovery, Scotland's fourth-largest city, is famous for its Jute, Jam and Journalism. A UNESCO City of Design, the V&A Dundee – Scotland's first museum of design – opens in the city on 15th September, and Dundee has been included in Lonely Planet's Top 10 European Destinations for 2018.
With so many exciting things going on, here's a quick look at some of the City of Discovery's hidden gems, from its past, present, and future.
The Howff Graveyard and the McManus Gallery
Directly across the road from the 'Friend' offices is the A-listed Howff graveyard. Originally the gardens of Grey Friars Monastery, it was left in ruins following the invasion of Scotland in 1547 under the rule of Henry VIII.
Confiscated by the Crown, and with its stone used for other buildings, the land was given to the burgh of Dundee by Mary Queen of Scots in 1564 for use as a burial ground.
Meaning "a favourite haunt or meeting place", today it's a peaceful place, an oasis of calm in an otherwise busy city centre, and a fascinating glimpse into the lives and deaths of Dundonians in days gone by.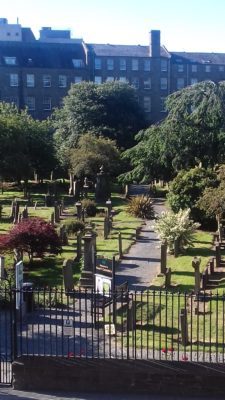 The McManus Gallery
On the way into the 'Friend' offices every morning, we pass the McManus Gallery. This beautiful building was originally intended as a memorial to Queen Victoria's consort Prince Albert. It was funded by several private benefactors,and designed by one of the leading architects of the day, Sir George Gilbert Scott.
To celebrate the Beano's 80th birthday, the McManus has been taken over by the Bash Street Kids and renamed the McMenace – and their Bash Street's Back's Exhibition is on now! Admission's free, and it's lots of fun for all ages – visit over the summer and see a rare first edition Beano, learn how a comic is put together, and find out a little about the Beano's history too.
You can also take a trip down memory lane with vintage Dennis the Menace fan club memorabilia. The exhibition runs until Sunday, 21 October 2018; Monday to Saturday 10am-5pm, Sundays 12.30pm to 4.30 pm.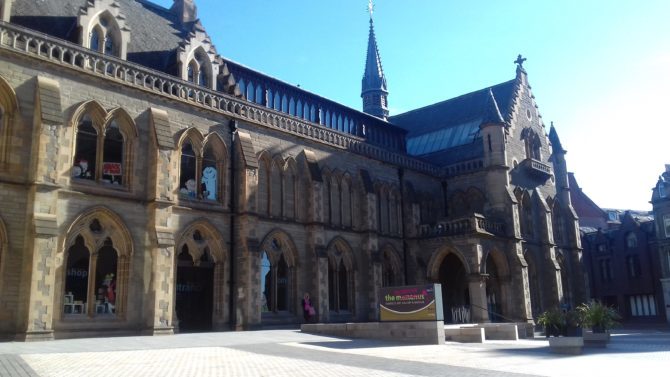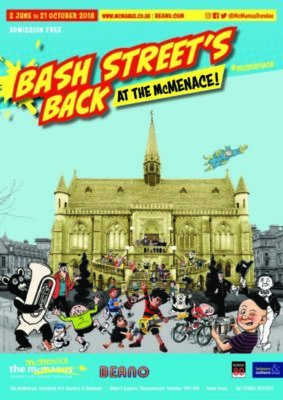 Take a walk of Discovery
Beside the iconic, Kengo Kuma-designed V&A, you'll find Discovery Walk on Slessor Gardens, named for the Dundee mill girl who, inspired by David Livingstone, became a much-loved missionary.
Mary was a hard-working woman whose faith changed lives for the better – including promoting the rights of women and bringing an end to the practice in some areas of Africa at that time, of killing twins.
2018 has seen the unveiling of new plaques along Discovery Walk, celebrating the achievements of Dundonians who have contributed to the wider world.
These include
James Chalmers, regarded as the originator of the concept of adhesive postage stamps and the franking system.
Two professors from the University of Dundee, Walter Spear and Peter Le Comber, who made the Liquid Crystal Display (LCD) technology we all take for granted today on our TVs possible.
James Bowman Lindsay, who in 1835 gave the first demonstration of practical, constant electric light.
DC Thomson's own RD Low is there, credited with popularising children's comics in the UK.
Mary Lily Walker, whose society-changing Social Reform Reports rank with those of Rowntree and Booth.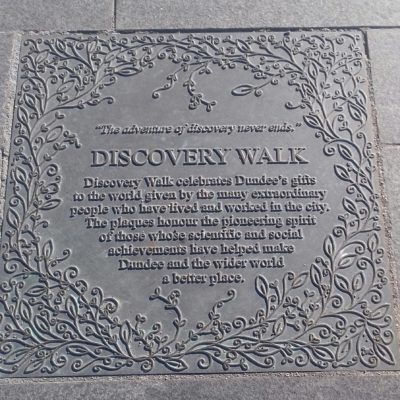 The Future's Electric
As we look ahead, we're all aware of how important it is to look after our environment for future generations, and moving towards renewable energy is part of that. When it comes to embracing electric vehicles, Dundee quietly leads the way in the UK.
As we're a compact city, electric vehicles are ideal – getting from A to B never takes more than around 25 minutes, and if you do need to charge up, there are 62 charging points across the city.
Electric cars can park free of charge in council car parks here, and the electricity to power up is free at the point of use. And a new charging hub powered partly by solar panels is on course to be completed this month – perfect for Scotland's sunniest city!
We'll all benefit from the cleaner air and quieter traffic, too.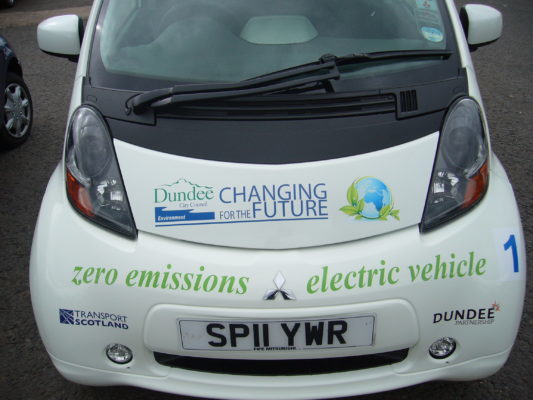 There's never been a more exciting time to discover Dundee – why not come and see us soon?
www.www.dundeewaterfront.co.uk/discoverywalk