Writer Of The Week: Teresa Ashby
---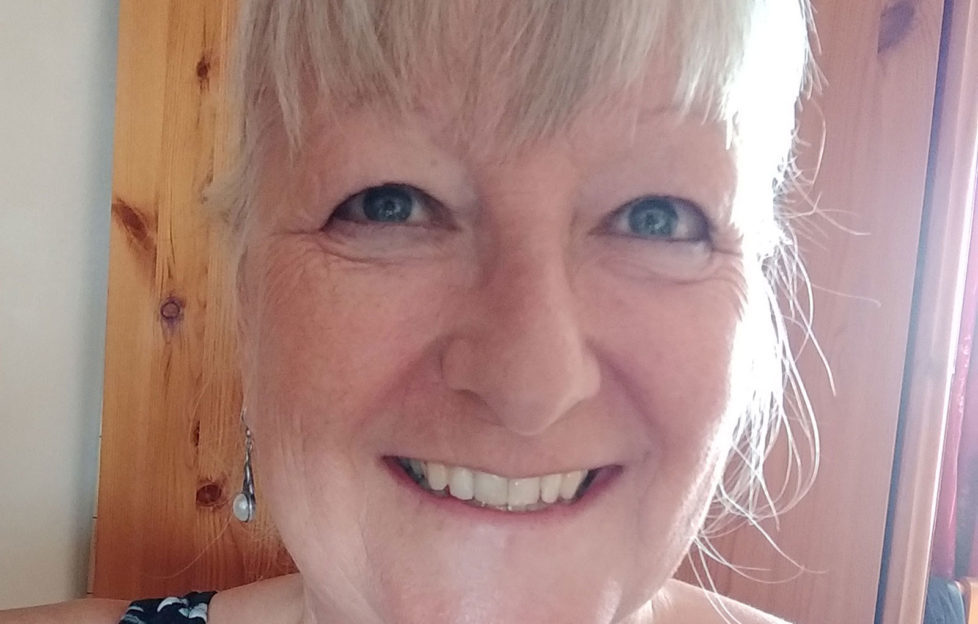 This week Lucy chats to Teresa Ashby
Lucy from the Fiction Team talks to our Writer of the Week, Teresa Ashby
Teresa, welcome, and thank you for being our Writer of the Week. Can you tell us a little about how you got started as an author, and how long you've been writing for the 'Friend'?
I started out by reading a lot and writing even more. Every spare minute I had, I wrote. I had a theory that if I bombarded magazines with stories, they'd eventually accept one in the hope I'd go away! The feeling that one day someone would discover that I'm not a 'proper' writer has never really left me. My first published story was in Secrets in 1984 and I became a 'Friend' writer in 1991.
How has your writing developed over the years?
I don't rush my writing as much as I used to. I spent a lot more time editing and changing this and that. I'm not sure if that's a good thing or not, because you're in danger of losing the initial energy of the story if you overwork it. I do miss the days when I just used to pour words on the page, but my inner editor has the upper hand now.
Your short story, Sisters, Sisters, is the opening story in this week's issue, and is featured on our cover. Are sibling relationships something you find interesting?
I have always found the relationship between siblings fascinating. It can go horribly wrong or be a wonderful relationship. Some families rarely see each other, but know they always have each other's backs if needed. The possibilities are endless. Generally, inspiration just appears as if a door has opened in my mind and out it pops, but I can usually trace it back to something that might have happened days or even years ago.
Sisters, Sisters has at its heart the complicated nature of family relationships. Have your own family ever provided an idea for a story? How have you juggled writing with family life?
My family has been an endless source of ideas and inspiration. When the kids were little, I used to write while they were asleep or when they were busy playing or at school. There were complaints sometimes that dinner was late, but not too often. I must admit now I don't write when I'm looking after my grandchildren. I think I lost the ability to sling a baby over my shoulder and write in a notebook a long time ago.
You also write serials and are a successful novelist – can you tell us how you approach writing in each of these different formats?  And when you get some time off, whose novels do you particularly enjoy reading?
I like writing short stories best and its only when I realise the pace is wrong and I have more to say that it develops into something longer. I love Bernard Cornwell's books. His characters are so real and he is very skilful at adding historical detail without it sounding researched, if you see what I mean. I love novels by Milly Johnson and Liane Moriarty too.
Notebook and pencil, or laptop? Kitchen table or study? Blank wall, or inspiring view?
At the moment I have a pinched nerve in my neck which stops me sitting at my desk for more than a few minutes. That's where I prefer to be and where I work best. I have the blind down so the room is gloomy – they call it my writing cave! I really want to get back in there and get back to some proper writing. However, I have reverted to notebook and pen and although it's more time consuming, I feel more of a connection with the words I'm writing. An inspiring view might be too distracting, but then again when I'm lost in a story I'm so involved that I don't really see what's around me.
And a PS: What's your one top tip for aspiring writers?
Just one, that's tricky. I'd say read, read, read and write, write, write any chance you get. I know that's two really, but I don't think you can have one without the other.
Turn to page 4 of this week's issue to read Teresa's latest 'Friend' short story