Lucy and The Lion King
---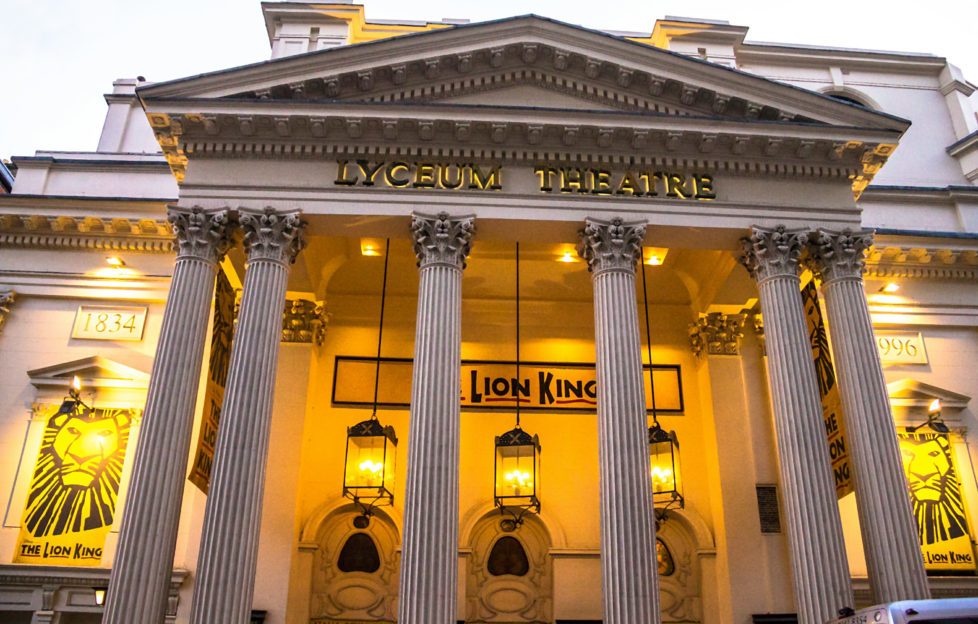 A trip to London was the perfect time for our first-ever show!
This summer, the girls and I headed to London for a short break. There were a couple of things on our to-do list – including a long-awaited trip to The Making Of Harry Potter, and a visit to The Tower of London. I also booked a trip to the theatre to see The Lion King but decided not to tell the girls, thinking it would be a nice surprise.
'Friend' memories of fellow travellers
We took the train down. It was a lovely day – it's always nice to chat with fellow travellers, and the conversation came round to working on the 'Friend'. So many people have such fond memories, of much-loved mums, grandmas, and aunts who were loyal readers. It's a really special link to the past.
Traffic-jammed!
On the day of the show, we went to the Tower first, and it was absolutely fascinating. Afterward, we thought we'd try the hop-on-hop-off bus, but a cycling event in central London combined with heavy traffic left us stuck on the wrong side of the river with the clock ticking! With unusually high temperatures ruling out the Underground, there was nothing for it but to hop off the bus and hail an electric-cycle rickshaw, which was great fun. I tried to remain cool and pretend this was all part of the plan.
Thanks to the speediest rickshaw driver ever, we got back to our hotel and on to The Lyceum with time to spare.
What's the show like?
The show itself is absolutely amazing! It's a spectacle, and the opening scene alone is breathtaking. It was the first time any of us had been to a West End show, so I wasn't sure what to expect, or how the film would translate to the theatre, but if anything it was even more enjoyable on stage.
Visually it's stunning and the performances were extraordinary – it was so entertaining. The whole evening was fantastic!
I'd intended the show to be a nice surprise, but actually, I think I was most surprised, at how much I'd enjoyed it.
I'd thoroughly recommend going to see The Lion King – all three of us have agreed we'd love to come back. We're all still singing 'Circle of Life'!
If you'd like to go –
The Lion King is at The Lyceum Theatre, 21 Wellington Street, London WC2E 7RQ
www.thelyceumtheatre.com   –  0844 871 3000