The Joys Of Being A Member Of A Book Club
---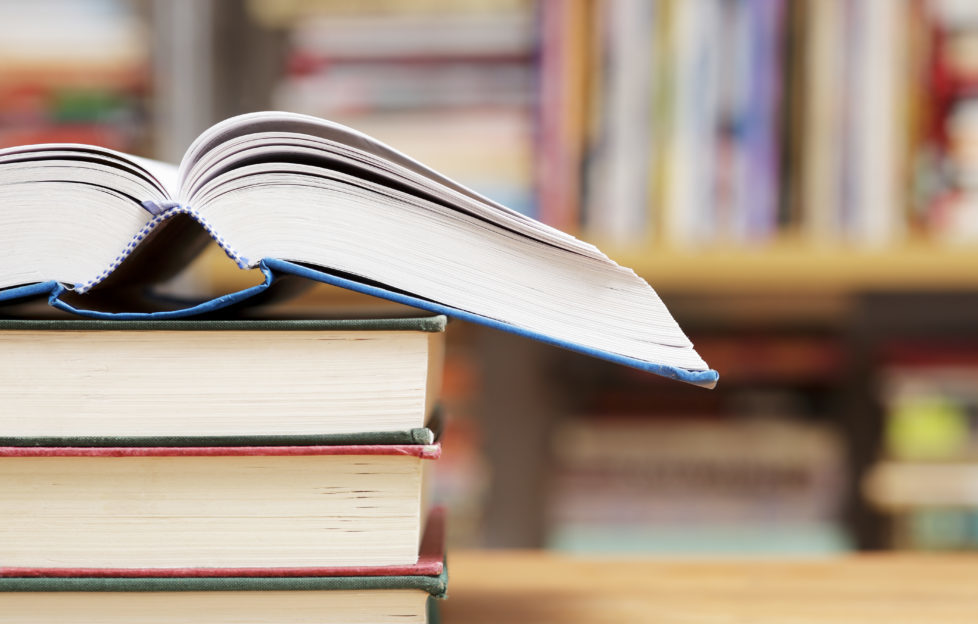 Recently, the staff Book Club at our offices celebrated its first birthday with an Italian meal and lots of book-related chat.
I have been a member since the outset and have been surprised by just how much I've benefited from the experience. I have always been a keen reader, but over the past 12 months I have read (and enjoyed) books I would never have picked up before. I've got to know those of my colleagues who are fellow Book Club members much better. And I have upped my reading rate considerably!
I now read far more books than I did a year ago as I have to fit in all the books on my personal wish-list as well as the monthly Book Club choice.
Book Club anniversary meal
One of the things we did for our anniversary meeting was to rank all 12 books we've read as a group in order of individual preference.
The results were then compiled into an overall Top 12 chart. There have been some heated debates over the year about some titles – "The Martian" by Andy Weir, for example, divided opinion between those who loved it, and those who hated it!
DCT Media Book Club recommends
But there was one book that was universally loved, so it was no great surprise that it came top of our poll. If you haven't already read it, the DCT Media Book Club wholeheartedly recommend "Eleanor Oliphant Is Completely Fine" by Gail Honeyman. And I wholeheartedly recommend joining a Book Club!
If you're interested, the 12 titles we have read in the past year are: "Cold Granite" by Stuart MacBride, "The Power" by Naomi Alderman, "Wolf Hall" by Hilary Mantel, "Hercule Poirot's Christmas" by Agatha Christie, "Good Omens" by Terry Pratchett and Neil Gaiman, "The World According To Garp" by John Irving, "Eleanor Oliphant Is Completely Fine" by Gail Honeyman, "The Martian" by Andy Weir, "Room At The Top" by John Braine, "Loitering With Intent by Muriel Spark, "My Italian Bulldozer" by Alexander McCall Smith and "One For The Money" by Janet Evanovich.