Book Review: The Martian
---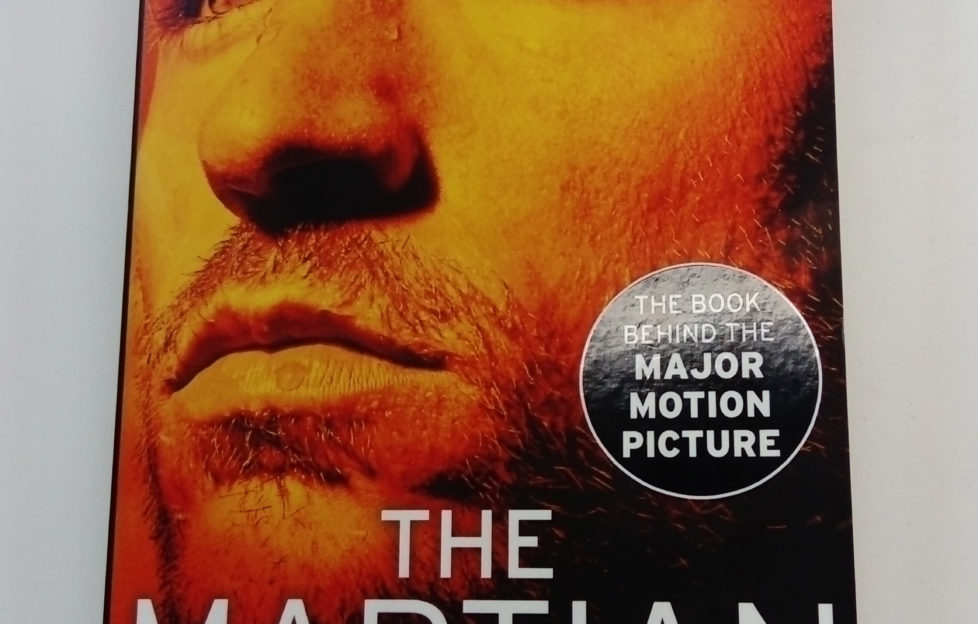 Angela chooses a slightly different read for her holiday.
Usually, I try very hard to choose holiday reading that complements my destination. For example, I read "A Room With A View" years ago in Florence, imagining myself wafting about Santa Croce like Lucy Honeychurch, and "Ring Of Bright Water" on a previous stay on Skye.
This time, my holiday reading included "The Martian" by Andy Weir, which turned out to be not nearly as incongruous as it sounds for a week in the Hebrides.
This title was the latest pick for the book club I'm a member of, and it was supposed to fall into the sci-fi genre. I'd have to disagree with that; in my opinion, it's a thriller set in space sooner than science fiction. But it's a cracking page turner of a thriller, with plenty of twists and turns and a really engaging main character (though if you're easily offended by occasional bad language, this isn't the book for you). I enjoyed it tremendously.
Perfectly appropriate for Skye
And why was it so unexpectedly appropriate for reading on Skye? Well, with a bit of imagination, those wild landscapes of Scotland's islands don't seem that distant from Martian deserts. And being in such a remote place chimed, in a very small way, with the utter desolation Mark feels at being all alone on Mars. Also, the over reliance on one crop – potatoes – and the devastation that ensues when the crop fails, is another point of commonality in Skye's past and Mark's present. Martian potatoes, you're wondering – what's that all about? Well, you'll have to read the book to find out.
All of which proves that, sometimes, you find inspiration in the unlikeliest of places!