The Great British Bake Off Is Back!
---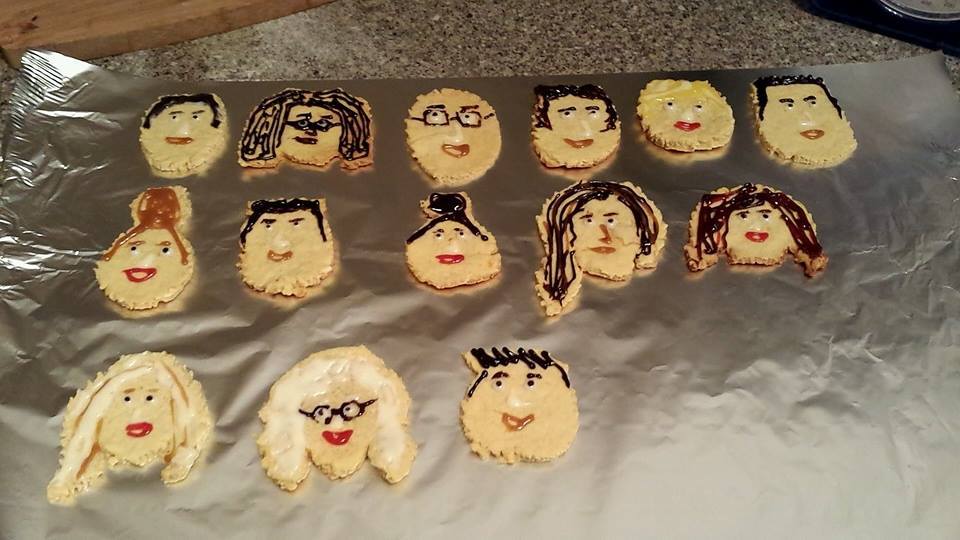 The return of The Great British Bake Off excites some in the team
We love our cake and home baking at the "Friend", and we're all really excited this week to have "The Great British Bake Off" back on our screens! The first episode certainly didn't disappoint, did it? That final challenge in week one, when the contestants were asked to create a selfie of themselves out of biscuits, was certainly inventive!
It reminded me of the time a few years ago when one of our super talented colleagues in our London Advertising team decided to bake biscuit versions of herself and her fellow workmates. We shared the picture she sent us at the time, but it's too good not to give a repeat viewing here – especially as "Bake Off" has made this idea so topical!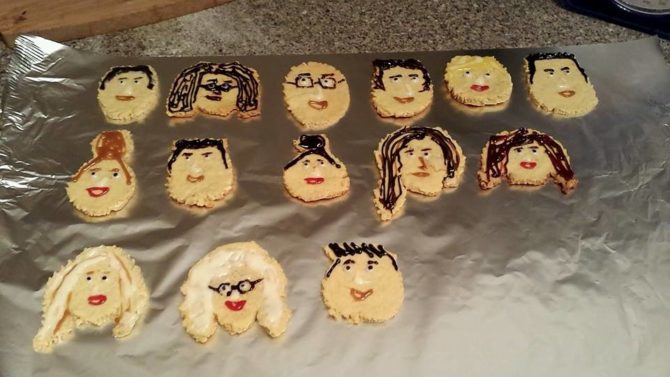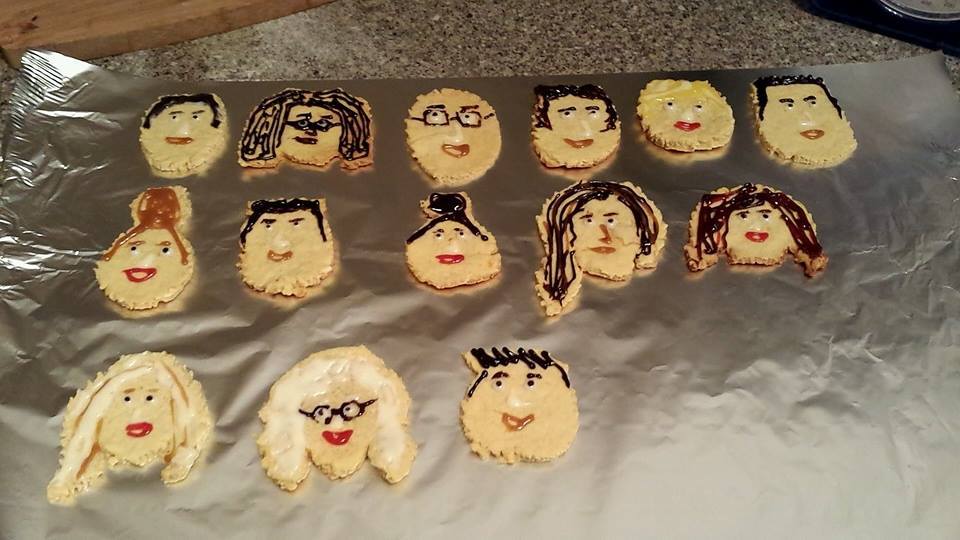 I love baking, and in honour of the return of "Bake Off" I've dug out my favourite baking recipe book – Annie's Bell's Baking Bible. It's packed full of delicious cakes, bakes and biscuits, all beautifully photographed. The recipes are easy to follow, too.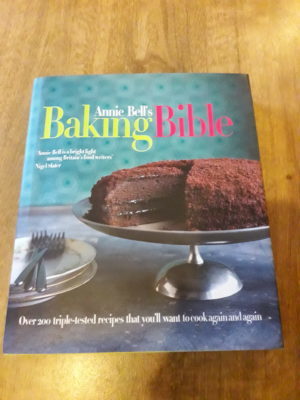 My favourite bake from the book is the Classic Tearoom Chocolate Victoria Sponge. It takes a bit of effort, but my goodness, it's worth it. It's a really lovely cake to make for a special occasion.