Knitathon in Edinburgh
---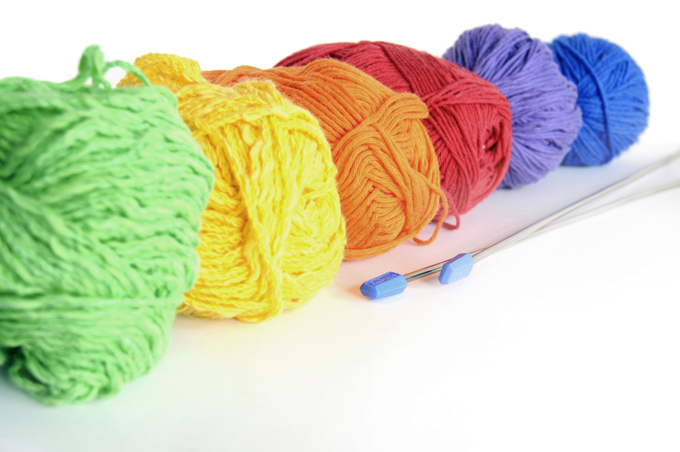 Edinburgh Knitters are knitting items for the Rock Trust and holding a knitathon in Edinburgh
In their own words, Edinburgh knitters say, "This is the second annual knitathon, and this year, we have decided to be more ambitious.
Last year, we knitted for 12 hours and knitted items for a local care home.
This year, the members of the Townmouse knitting group in Edinburgh are taking on the challenge of knitting for 24 hours!  We are going to be knitting hats, vests and mitts for the homeless in Edinburgh.
Our event is open for anyone to join in from 12-6pm, and all the info can be found at our facebook event.  
We would really appreciate any donations you can make, as homelessness is an issue that can impact anyone, and we would like to support the Rock Trust in its mission to work with young people who are homeless or at risk of becoming homeless.
If you can't make it in person, then please feel free to join in at home using our hashtag #folkforfolk and help us to knit for a good cause!"