An Exciting Day In The "Friend" Office
---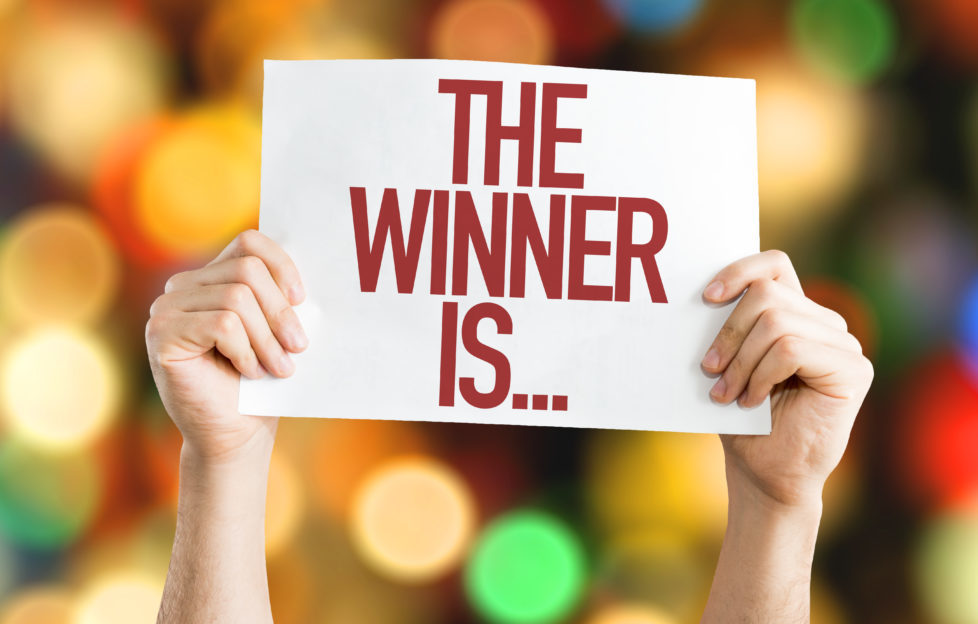 There's no such thing as a slow week in the PF office – there's always something going on! But this week has been super exciting, as we've just heard that the "Friend" has been shortlisted for not one, not two but THREE awards! The whole team is bursting with pride.
The first one is for Best Use of Social Media. We're especially pleased about that one as we've put so much work into developing our Facebook and Twitter pages. Make sure you follow us on both to find out what we're up to!
The second nomination is for Event of the Year, for our Reader Holidays in partnership with Warner Hotels. Our first one back in March was a huge success, and the second, in November, sold out months ago. Keep your eyes peeled for a massive announcement about next year's Warner Reader Holiday in our December issues!
I've saved the best till last. Our amazing 150th Anniversary Special Collector's Edition is up for the Special Edition of the Year award. If you haven't already ordered your copy, I suggest you visit our online shop and do so now!
The winners will be announced at a glittering awards ceremony in December. We're just popping out now to buy our sparkly new frocks . . !