Christmas In Stitches
---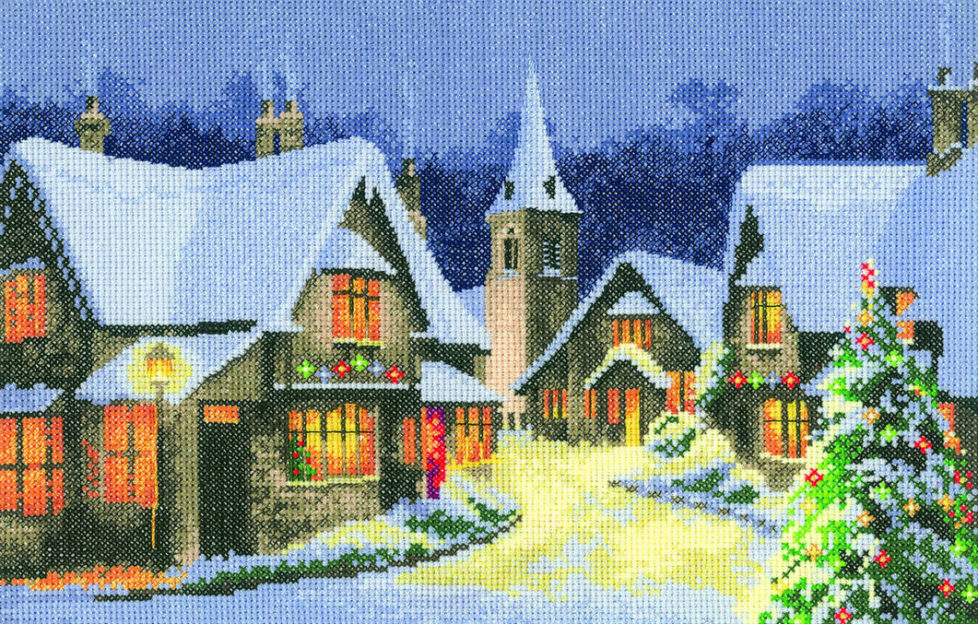 Have you started thinking about presents?
My family's quite spread out around the country, and emails are pinging around with gift ideas, budget discussions (can you get anything for £10 these days?) and thoughts for my niece and nephew.
Honestly, I know it's a terrible cliche but it is getting awfully hard to buy for some people. Actually, everybody. I used to enjoy the challenge of finding that perfect thing for someone, but nowadays I'm happy if folks just say what they want. You just want it to be the right thing!
The Perfect Fit
However, every once in a while, you see something that's absolutely perfect for someone. It's just a good feeling, finding something that you know will be the perfect fit.
I went to a concert once with my other half. The band commissioned individual posters for every venue they visited, but we missed an opportunity to get one, and it was my wife's favourite band. Well, when I found one on eBay that'd somehow made it's way to Finland, I knew I didn't have a choice. Hiding a huge cardboard tube wasn't easy in the flat we lived in at the time, but it was well worth the effort on the big day!
In this week's issue, you might've noticed our "Friend" Christmas Gift Guide. There are some fab ideas in there that might make someone's day. I really like this cross-stitch kit above – it's how Christmas looks in my head, even if the reality outside is usually more brown than white!
Have a browse of the gift guide right here.