Calling All Knitting Club Members!
---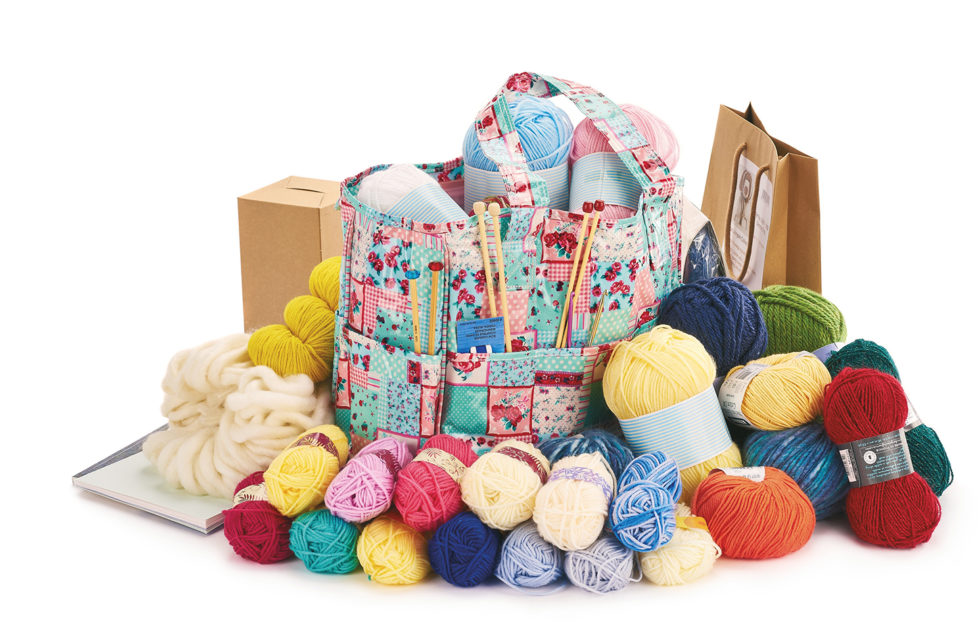 Are you one of the many knitters who meets regularly with fellow crafters to knit together, whether that's in a café, the library, a pub, your local yarn shop or even just someone's front room? Does your group provide a welcome space for like-minded people to chat, create and perhaps contribute to worthwhile causes?
If so your group could be in the running for a new award, the first to celebrate knitting clubs and the value they bring to those who attend them.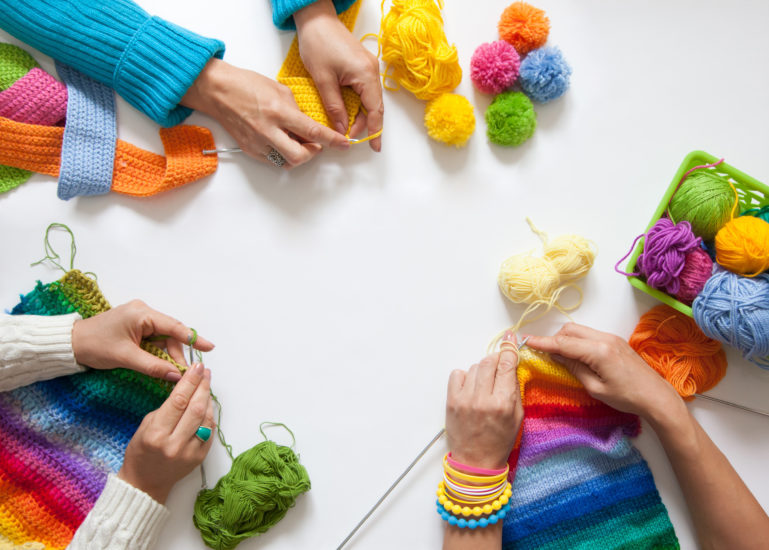 Launched by "Let's Knit", the UK's bestselling knitting magazine, the Knitting Club Of The Year award has been created to reward those clubs that enrich the lives of their members and often the wider community through contributing to good causes and local projects.
Whether you joined to meet new people, to catch up with old friends, to get involved with charity campaigns or just because you love to knit, they want to hear about your knitting group and why it deserves to win.
As a thank you, everyone who nominates a club will receive a FREE download for a fabulous knit and crochet blanket pattern by top designer Susie Johns. It's the perfect project for groups as it's made up of individual squares, so you and your club can create it together!
As "Let's Knit" Editor Sarah Neal says, "Knitting clubs are a lifeline for many people and contribute huge efforts towards charity campaigns and community projects. We wanted to recognise and reward these clubs for the great things they're doing, so we created a special award just for them!"
The Knitting Club of The Year will be announced on  March 14, and the winning club can enjoy a massive knitting bundle worth £500, as well as fantastic recognition for their club.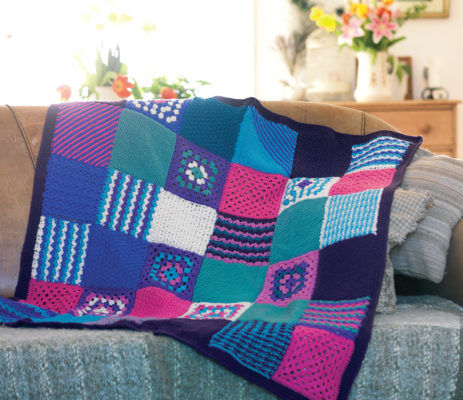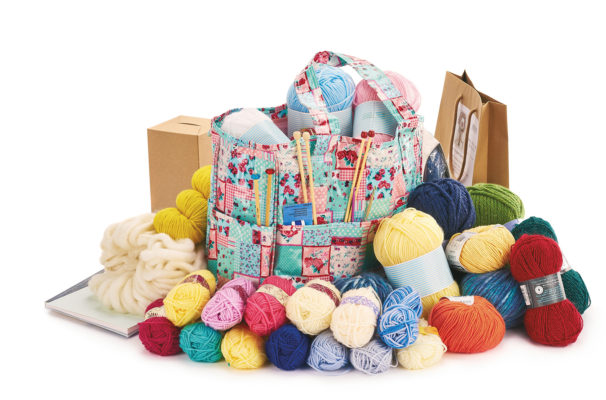 How to nominate your club
Visit www.letsknit.co.uk/knittingclub before  January 18, 2019 and fill out the online form telling them a little bit about your club, what you get up to and why you love going.
Be sure to include the reasons why your club is one of a kind!
When nominations close, the standout clubs will be shortlisted and the Knitting Club of the Year will be announced on March 14, 2019.