The Top 20 Christmas Films
---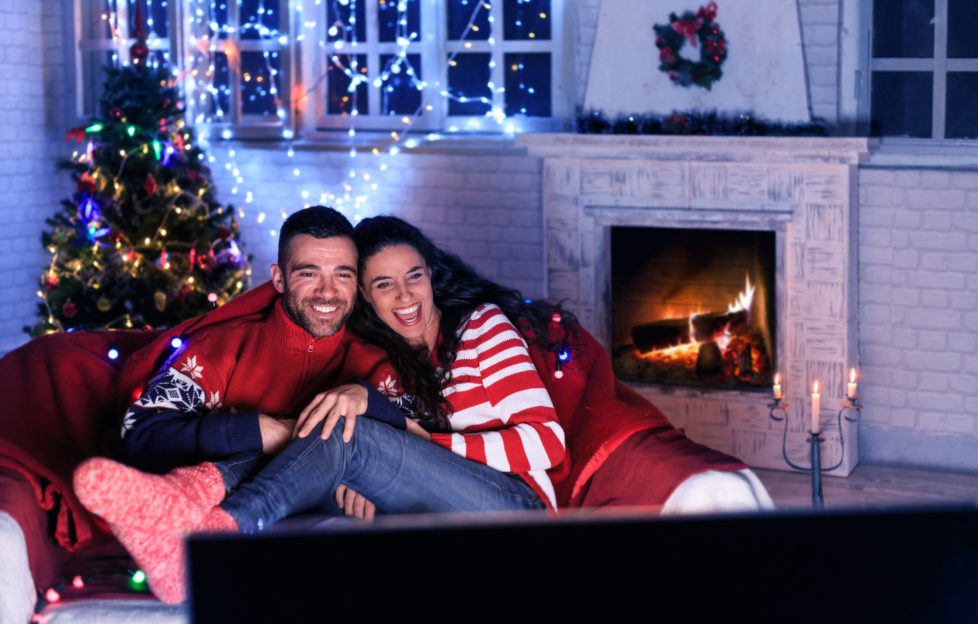 We ran a Twitter poll recently on 'What's your Favourite Christmas Film?', and the runaway winner was Christmas classic It's A Wonderful Life.
Over at RadioTimes.com, they've been running a similar poll, and over 7000 readers got in touch to cast their vote! Here are the results:
It's A Wonderful Life (1946)
Elf (2003)
The Muppet Christmas Carol (1992)
Love Actually (2003)
Home Alone (1990)
Die Hard (1988)
National Lampoon's Christmas Vacation (1989)
The Polar Express (2004)
White Christmas (1954)
Scrooge (1951)
A Christmas Carol (1984)
The Snowman (1982)
Miracle on 34th Street (1994)
Santa Claus: The Movie (1985)
The Holiday (2006)
Home Alone 2: Lost In New York (1992)
The Grinch (2000)
Scrooged (1988)
Nativity! (2009)
Harry Potter and the Philosopher's Stone (2001)
What do you think – are your favourites there? Are any of your favourites missing?
Features Ed Alex wondered if his festive favourite film, The Bishop's Wife, might make an appearance. From 1947, it's a Christmassy rom-com starring Cary Grant, David Niven and Loretta Young. It was remade in 1996 as The Preacher's Wife, starring Denzel Washington, Courtney B. Vance and the late, much-missed Whitney Houston.
Here on the Fiction Desk, the first Christmas film Shirley watched this year was a new one on Netflix, The Christmas Chronicles, starring Kurt Russell as Santa. "It was clichéd in many respects: no dad, job-juggling nurse mom, grumpy older brother teetering on the edge of trouble, spirited younger sister. But it was also madcap and funny, and Santa had some great one-liners that made me laugh out loud. Some of the reviews are trashing it but I was thoroughly entertained for two hours. And it made a change from my usual Christmas diet of Bing and Danny in White Christmas. I'm saving that one for Boxing Day!"
Alan likes The Wizard of Oz, because it reminds him of childhood Christmases. Sarah loves Elf. And Lucy loves the 1947 original of Miracle on 34th Street, starring Maureen O'Hara, John Payne, Natalie Wood and Edmund Gwenn, who won an Academy Award for Best Actor in a Supporting Role for his lovely 'Father Christmas'.