Read Around
---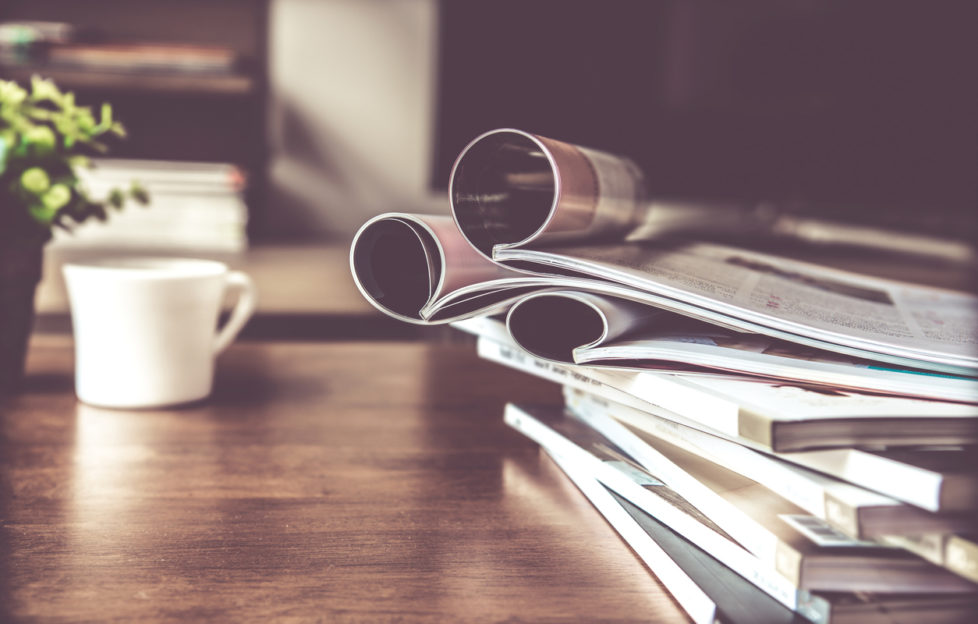 Last Friday in our Facebook Live video, we brought up the subject of suitable reading material for writing for the "Friend".
The fact is that you can never read too widely as a writer. You never know where the next idea will come from, and if you only read within the envelope you're already writing in, there's a danger you'll not come across anything fresh. Science magazines, skiing magazines, in-flight magazines – newspapers, of course – even luxury yachting magazines! Sometimes it's not even about what the subject matter is, good journalism can inspire by its style rather than its content.
Running With It
I recently read a copy of Runner's World. I'm not a runner, but many of the articles were around the sport, not just about stats and events. One woman had written about her favourite pair of shoes, how they had been there when she'd gone running after losing her mum, and how the sport had kept her going through dark times. You might have noticed a story or two with similar themes in our Inspiring Lives series – not about the shoes, but the mental health benefits of activity.
A good human interest story speaks beyond the confines of its cultural niche – it should strike a chord with anyone. I do love getting pitched the ideas that we would expect, but we also welcome the ideas that we wouldn't expect – as long as you think a reader of ours would be interested.
So roll on 2019 and the ever-broadening scope of the "Friend". There's a whole world of inspiring people and organisations and places to visit out there, so tell us of any that you come across.