Dressmaker Of The Year 2019
---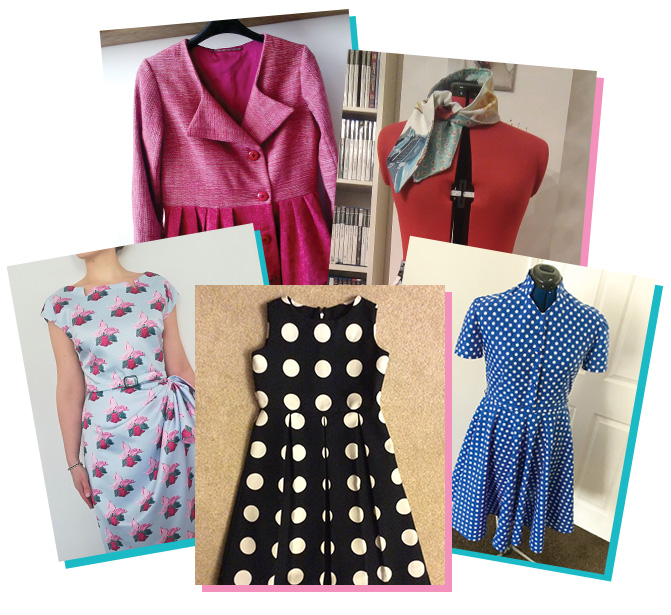 If you enjoy making your own clothes, our colleagues at "Sew" magazine have got the perfect competition for you!  Dressmaker of the Year is now open for entries, and with 5 categories to choose from, there's something to suit everyone's skills.
The Prizes
Sponsored by Brother, there are £4,000 worth of prizes to be won, and for everybody that enters you'll get 2 free patterns from Simplicity – just for submitting an entry! The overall winner and the winner of each of the categories will all win a Brother sewing machine.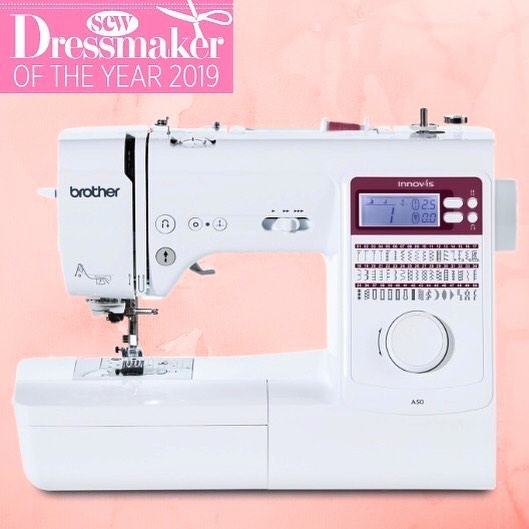 The categories are Everyday, Occasion, Vintage, Upcycling and Children's. You can enter more than one category – with different designs – and all you need to do to enter is upload a photograph of your garment against a white background here: www.sewmag.co.uk/dressmakeroftheyear

The Judges
This year, the judges include the costumer designer for Doctor Who and Strictly Come Dancing's Head Costume Designer. You can meet them on the competition's homepage.
2017 winner Portia Lawrie is also one of the judges and is keen to encourage everyone to have a go.
When I won Dressmaker of the Year in 2017, it was a complete and utter surprise and obviously very gratifying. I know it's hard to put yourself out there sometimes and you can be hyper-critical of your own work, but odds are it's way better  than you give yourself credit. So shut down that inner critic, get out there and enter!
Entries need to be in by March 11, 2019, so it's time to get sewing!