A Night At The Cinema: The Vanishing
---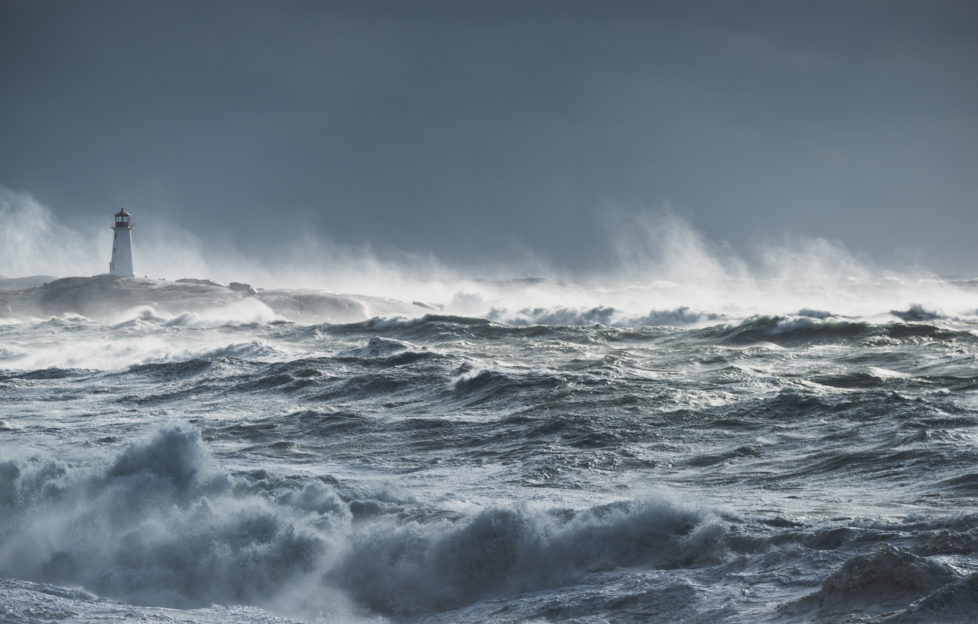 iStock.
My parents don't often go to the cinema. In fact I think the last time they did was sometime in the 90s! But this week, their enduring love of a mystery got the better of them. We were off to see the new Gerard Butler movie, "The Vanishing".
The movie has received mixed reviews from critics, but it was the true story which inspired it that really piqued interest in my family.
The Mystery
In 1900, three lighthouse keepers disappeared from the remote Flannan Isles in Scotland's Outer Hebrides. No trace of them has ever been found. Plenty of explanations for the mystery have been put forward over the years. Although the most obvious might be that the men lost a battle with the elements, some of the more outlandish suggestions have included supernatural goings-on, and even an alien abduction!
The mystery has been the subject of fact and fiction books, a poem by Wilfrid Wilson Gibson, and an opera.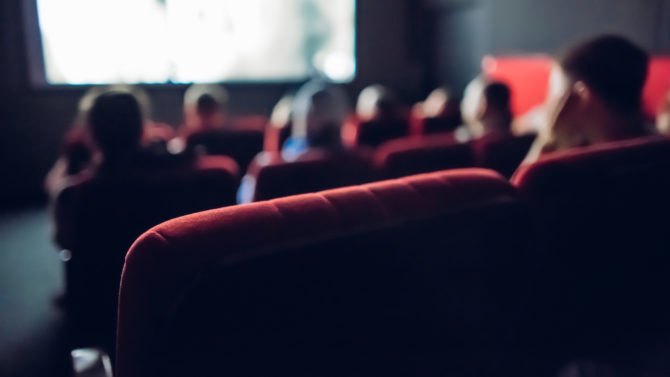 The Film
Director Kristoffer Nyholm's take, however, sees the keepers discover a haul of gold on the island. Forced to defend themselves when smugglers arrive to reclaim the lost bounty, fear and greed ultimately prove to be their undoing.
"The Vanishing" is a periodically dramatic movie, if a little slow. It is also quite violent in places, and so might not be to everyone's taste. It's Scottish scenery is at the same time spectacular and bleak, which is all the more impressive when you consider it was mostly filmed in picturesque Dumfries and Galloway!
I would certainly recommend it to fans of Gerard Butler, but there are perhaps more entertaining mystery films out there. Although it gets special points in the "Friend" office for a mention of delicious Dundee Cake.
Visiting The Location
It's possible to visit the Flannan Isles lighthouse, but only by chartering a private boat or using services currently running from Harris or Great Bernera.
I don't think Angela, our resident island-hopper, will be in a rush to do so. Just in case! Her recent holiday to Skye didn't contain nearly as much mystery, but was no less enjoyable for it!
If you are interested in a trip around Scotland's islands, there are plenty of cruise and coach holiday options at DC Thomson Travel. Click here for more information.