April 27 Is Yarn Shop Day
---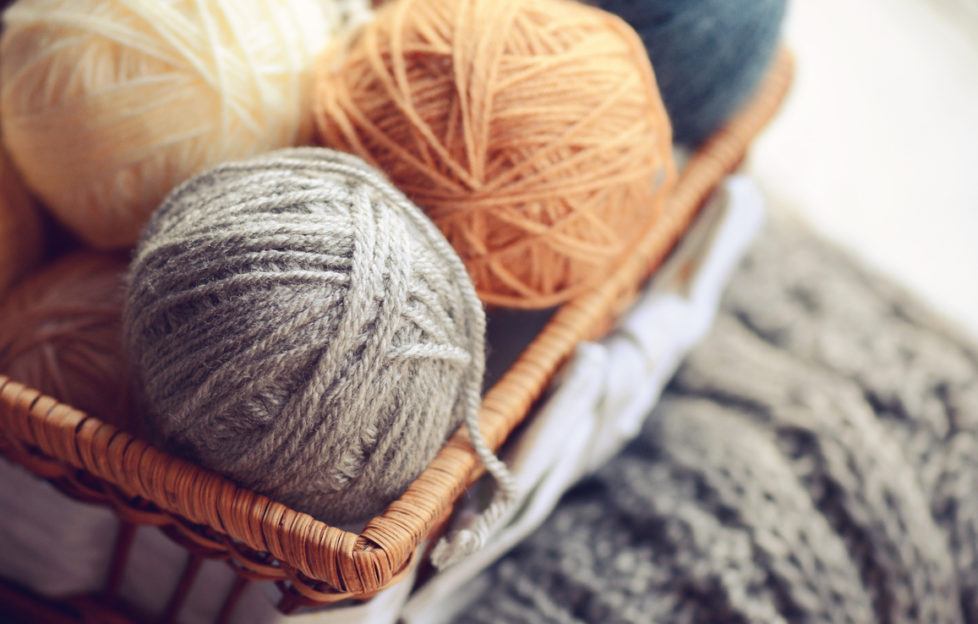 Yarn Shop Day is the UK's biggest knitting and crochet retail event, now in its sixth year.
Tomorrow, Saturday, April 27, craft stores across the UK and in Ireland will celebrate Yarn Shop Day. The annual event once again focuses on our much-loved bricks-and-mortar yarn stores.
Outlets nationwide will host special events, give away goodie bags, offer big discounts and provide exclusive free patterns to customers. And there will be plenty of tea and cake!
This Year's Mascots
Patterns for the adorable Yarn Shop Day mascots will be available free in participating stores. This year's mascots are the Tiny Turtle Knitted Family, designed by Sachiyo Ishii, and Bubbles The Crocheted Whale, designed by Sarah Jane Hicks.
Yarn stores will offer customers additional patterns, including an exclusive blanket and a colourful sausage dog. There are special prizes and merchandise produced especially for the day, too, including mugs and bags.
Yarn Shop Day was launched in 2014 by leading publications Let's Knit and Let's Get Crafting, and is supported widely across the industry. Last year more than 200 stores took part. It's clear the event has grown into one of the most important days in the knitting and crochet calendar.
The Value Of Local Stores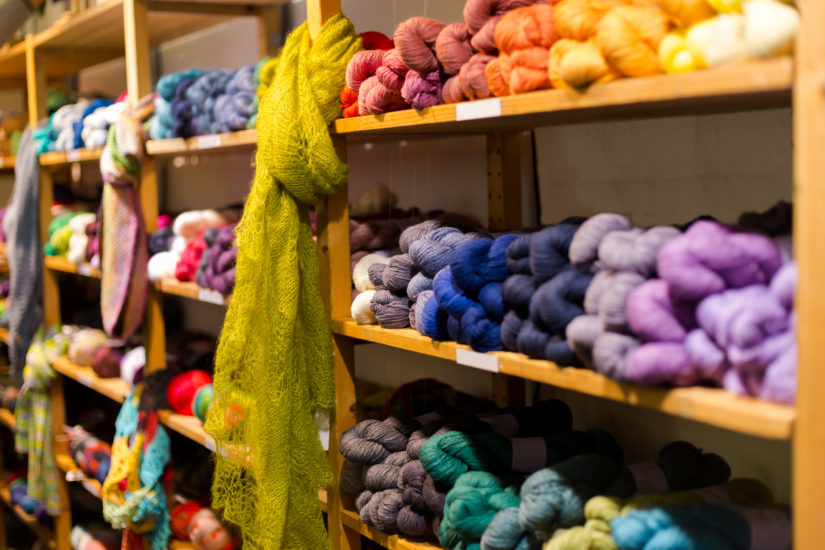 "Yarn shops are not just somewhere to buy needles and wool," Let's Knit editor Sarah Neal says.
"They are often the hub of the local crafting community. They offer advice, inspiration and a place to meet like-minded people.
"Our campaign aims to highlight the fantastic service they provide, and also create a day of festivities and fun that celebrates all that's great about a local yarn shop. So for crafters everywhere it's the perfect day to go along and support your local participating store."
Health Benefits
Thanks to the widely-documented health benefits of knitting and crochet, Yarn Shop Day is much more than just an opportunity to shop.
As highlighted in a recent study by the charity Knit for Peace, there is evidence to show that knitting can lower blood pressure, counter depression, slow the onset of dementia and induce a sense of well-being.
Participating stores are therefore inviting those new to yarncrafting to experience the benefits for themselves. Opportunities to learn how to knit and crochet will be available in store.
A guide to the shops taking part can be found in the current issue of Let's Knit magazine, and a digital directory of who's involved is available at the Let's Knit website, along with more information about the event.
Click here for more knitting inspiration from "The People's Friend".