The Champions League Showdown
---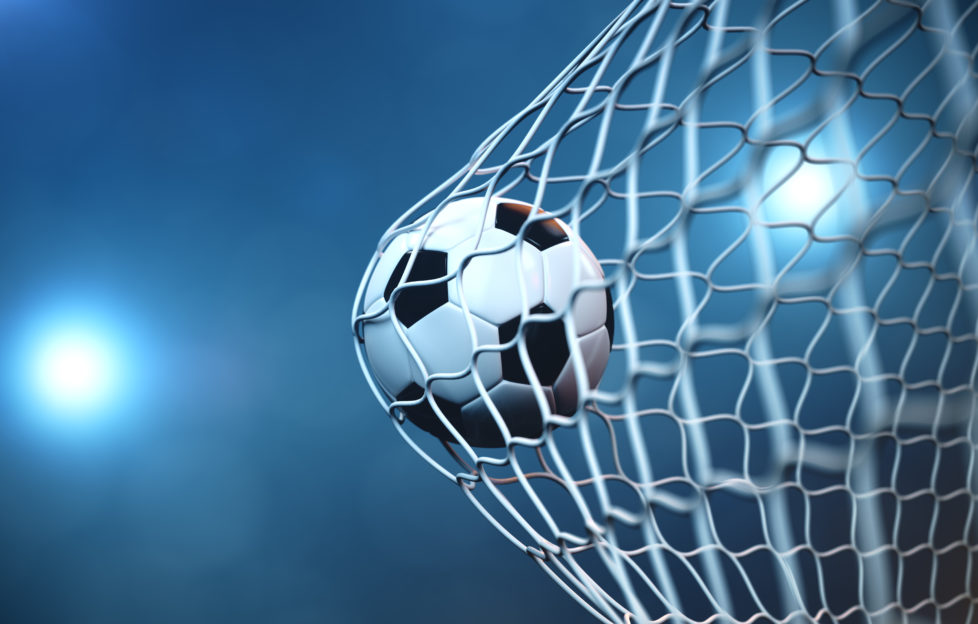 Illustration by iStock.
Who is looking forward to watching the Champions League Final on Saturday night? It's one of the world's biggest footballing spectacles, where two teams compete for the glory of being the best team in Europe . . . well, for one year at least.
From hooliganism to over-paid players, football can get a lot of bad press. But football, commonly known as "the beautiful game", has the ability to bring people together, too.
It's also a good form of exercise, for young and old, and women's football around the world is now more popular than ever, thanks to increasing TV coverage and investment.
"The People's Friend" Club, est. 1869
Camaraderie is one of the biggest blessings in sport. Even for the most neutral of spectators, it's near impossible to stay impassive during the frenzy of a 90-minute match. Not to mention through extra time, and the dreaded penalty shoot-outs!
I think the "Friend" is like that, too, in that the magazine helps bring people together. Our Facebook page is a great example of this, where there's a real sense of community spirit.
And we are lucky enough to get a lot of letters from readers every week, telling us what they like, and dislike, about the magazine. We value every one of these comments, as it helps us improve the quality of the "Friend".
Like a football club's supporters, the readers are the lifeblood of our "club", and it's our hope we continue to entertain you with every issue we publish.
Best Of British
I can't finish without mentioning Saturday's big game. It's an all-British affair, with Tottenham Hotspur  and Liverpool vying to be champions.
Spurs will be hoping their talisman, striker Harry Kane, will be fit, and Liverpool will have their three-pronged attack of Salah, Mane and Firmino ready to counter the opposition.
It's a great time to be a football supporter in the UK.
Whether you support one of these teams or not, I hope you look forward to watching the final and seeing who will come out on top.
As for whom I'll be supporting on the night, may the best team (in red) win!
To read more from the team, check out our blog.