Features Sneak Peek: June 8, 2019
---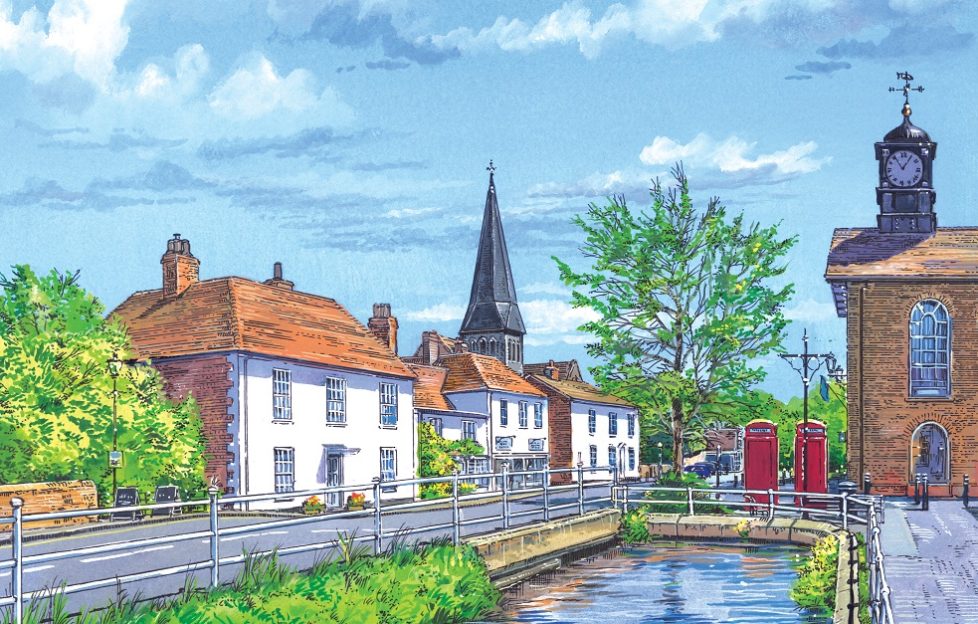 Join us for a sneak peek into your next "Friend" . . .
Artist Norman Thelwell, dubbed "the unofficial artist of the British countryside", was the man behind some lovely equestrian illustrations — often with his famous heroine Penelope at the reins! This week, travel writer Pat Coulter will be exploring the countryside that Norman called home in Hampshire.
 D-Day Tapestry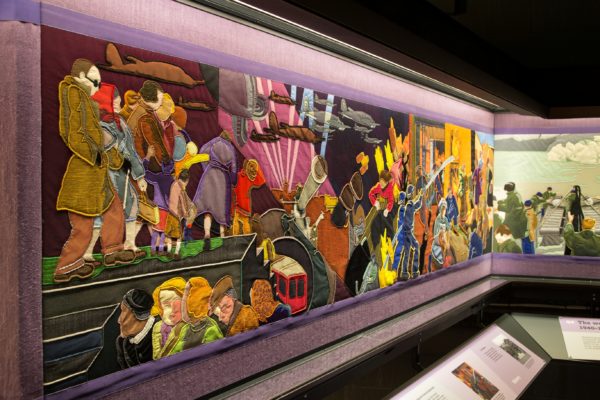 On the anniversary of the epic D-Day landings at Normandy in France, Gillian Thornton is paying a visit to an incredible project — the Overlord Embroidery D-Day Story in Portsmouth. A stitched recreation of the events leading up to and during the daring tactical move, it's a breath-taking sight. Well worth a visit!
Give A Dog A Bone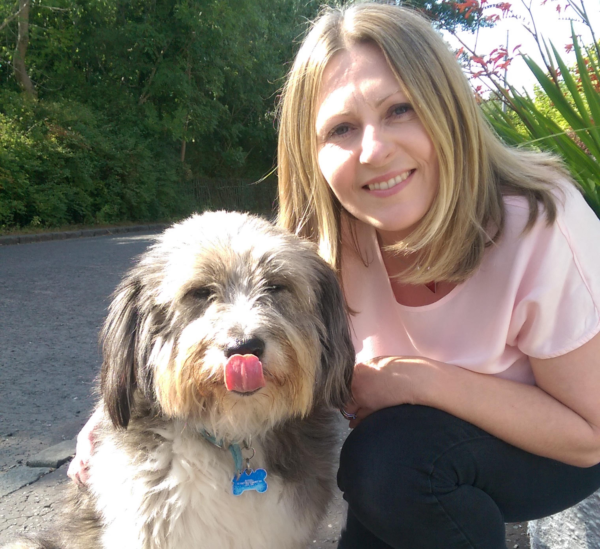 This one is for the animal lovers. Dawn Geddes is finding out all about a charity that helps re-home dogs with people who might struggle with the cost of looking after one, but could offer one of the nation's many homeless animals a great forever home.
The Royal Baby
With Archie Harrison now out and about, our royal correspondent, Ian Lloyd, is here to tell the story of the Royal family's new arrival. And a little bit of what his future will hold!
We're swapping the sneak peek for the review, too, as this week our book page is back. Enjoy four more recommendations from the "Friend" for great reading — come rain or shine — this summer.
Subscribe now to get your copy delivered earlier than it hits the shops, and with an incredible saving of £29 off the normal cost for a year! Don't miss this great offer, valid until the end of August.