How To Structure Your Serial
---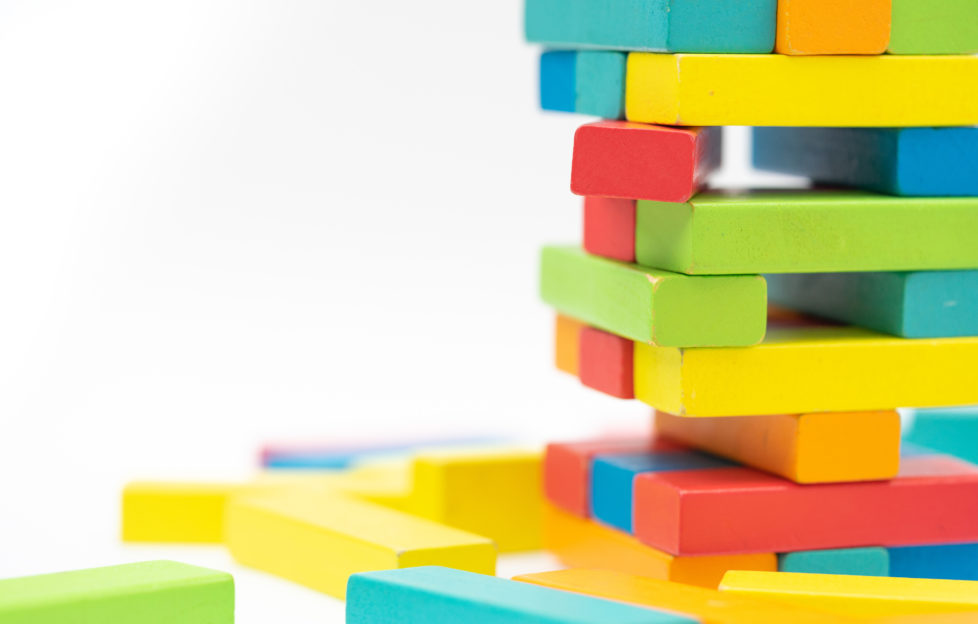 Illustration by iStock.
In a follow up to my posts about What Happens When Writing Serials . . . and Writing Serial Outlines, I thought it might be helpful to highlight some tips on serial structure.
In my experience, writers new to the serial format struggle with the pacing of the narrative, character development and the number of instalments.
Narrative
Think of narrative in terms of a succession of storyline events that will affect character development throughout the serial.
An oversight we often see is lack of balance between scenes. Individual scenes appear either rushed or convoluted, with multiple viewpoints taking centre stage. We recommend limiting a standard 5000-word instalment to three, four or five scenes or chapters, and to a single viewpoint character.
Character Development
If characterisation is important in short stories, then it is paramount in serials.
Inexperienced writers often throw a lot of meaningless background information at the reader. But this does nothing in the way of developing a character's personality. For characters to shine, let them express themselves in a natural manner, as they react to the challenges and obstacles in front of them.
Though a serial will contain multiple characters, there will be at least two viewpoint characters present.
Number Of Instalments
How many instalments will a serial make?
Ideally, this will be between three and eight instalments. We have published longer serials in the past, but there is nothing worse than reading a serial which everyone agrees should have finished an instalment or two earlier.
Knowing how many instalments a serial should contain comes with practice. Let the characters dictate the progression of narrative events, rather than forcing them into story situations for the sake of it.
Has Alan's advice on structure convinced you to try your hand at a serial? Take a look at our submission guidelines.