Sunsational Summer Showcase
---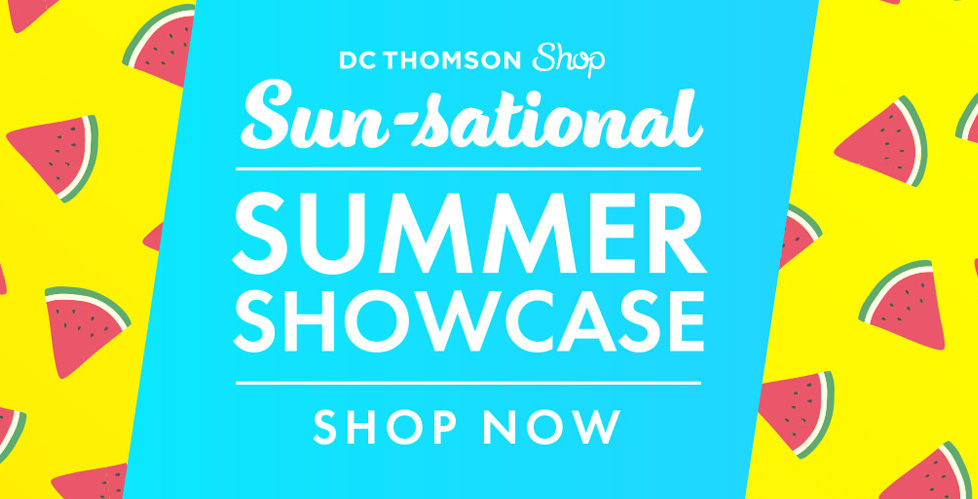 The Sunsational Summer Showcase is here!
Every year at round about this time, we like to bring our readers a whole range of brand-new "Friend"-friendly gifts in a Sunsational Summer Showcase.
We're delighted to present some of our top picks here, all currently available at the DC Thomson Shop.
Although this is just a snapshot of what's available, we're proud of one entry in particular . . .
"The River Calls Us Home" was originally published in the "Friend" in 1990. This saga by Betty McInnes is one of the most popular serials in the history of the magazine — and now it's the first book in "The People's Friend" Classics Collection. Order now for delivery in mid-July!
Take a look at our top picks below. If anything takes your fancy, just click to head straight to the shop page for a closer look.
Remember, gifts aren't just for summer!
You can make someone's whole year with a subscription to "The People's Friend". And right now you'll pay only £4 for your first 13 issues — meaning you'll be making a saving of £29!