A Trip To The Lovely Island Of Lewis
---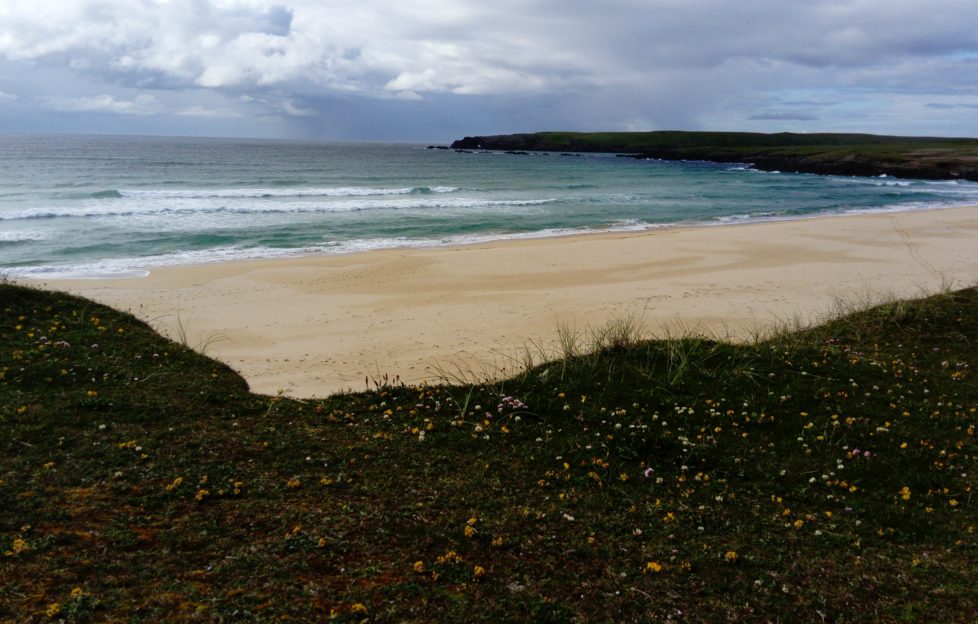 There are many facts that I could share about the island of Lewis.
For example, it's the biggest island in the Outer Hebrides. It has a rich cultural heritage, and Gaelic is still spoken widely.
But none of those statements even begins to convey the magic of the place.
Take the above picture, for example. It shows a view of a beach at Ness, the very northern tip of the island. In the foreground you can see the flowers of the machair, the grassland rich in botanical life that borders the coastlines of the Western Isles.
Now, I was prepared for the beauty of the machair. After all, Polly Pullar wrote a fabulous article about it for Special 175.
What a picture alone cannot show you, though, is the buzz of the bees as they flit from bloom to bloom. The butterflies that dance through the air . . . and the rusty-gate cry of the rare corncrake as dusk begins to fall.
Island Highlights
I have had many wonderful holidays over the years, but my recent tour of the Outer Hebrides is right up there as one of the best ever. Yes, the ferry journey from Ullapool to Stornoway takes around three hours, but the rewards are worth every second.
Skies are huge on Lewis; the land is flat and you can see for miles.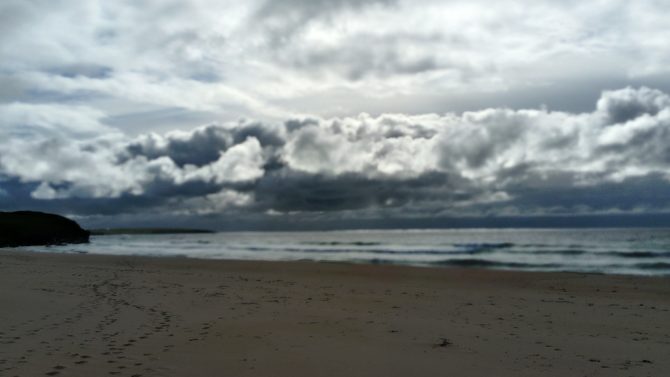 Sunsets are pretty spectacular, too! And in summer it stays light till almost midnight — perfect for after-dinner beach walks.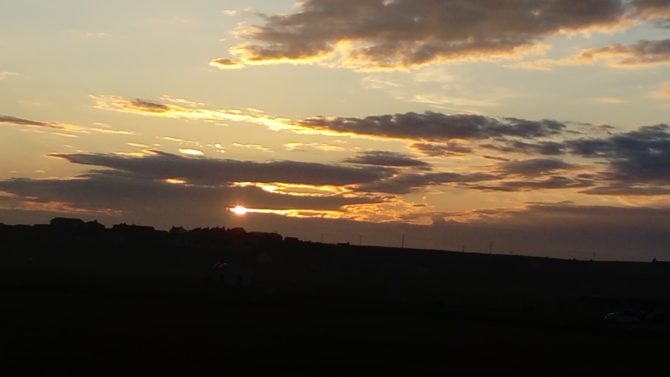 Lewis also has a wealth of history to explore. The Standing Stones at Callanish are 5,000 years old, and are one of Scotland's best-preserved Neolithic monuments.
You cannot fail to be moved by the atmosphere and grandeur of the site as you wander amongst the ancient stones. It may look familiar to Outlander fans . . .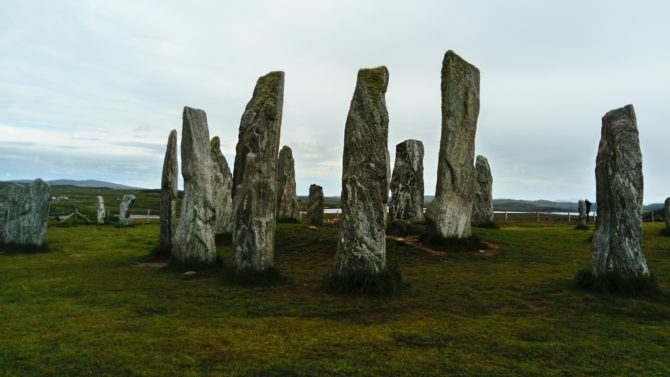 History buffs will also love the astonishing broch at Carloway, and the Gearrannan Blackhouse Village, which I wrote about recently.
And I haven't even mentioned the wildlife-watching opportunities.
If you're lucky, you might spot anything from white-tailed eagles to minke whales, red deer to dolphins.
Just make sure you pack your waterproofs, though, as the one thing that can't be guaranteed is, of course, good weather!
Those with itchy feet can find more inspiration on our travel pages.
DC Thomson Travel offers wonderful packages, including the Isle Of Lewis. Click here to find out more.