Alan's Golden Rules Of Fiction
---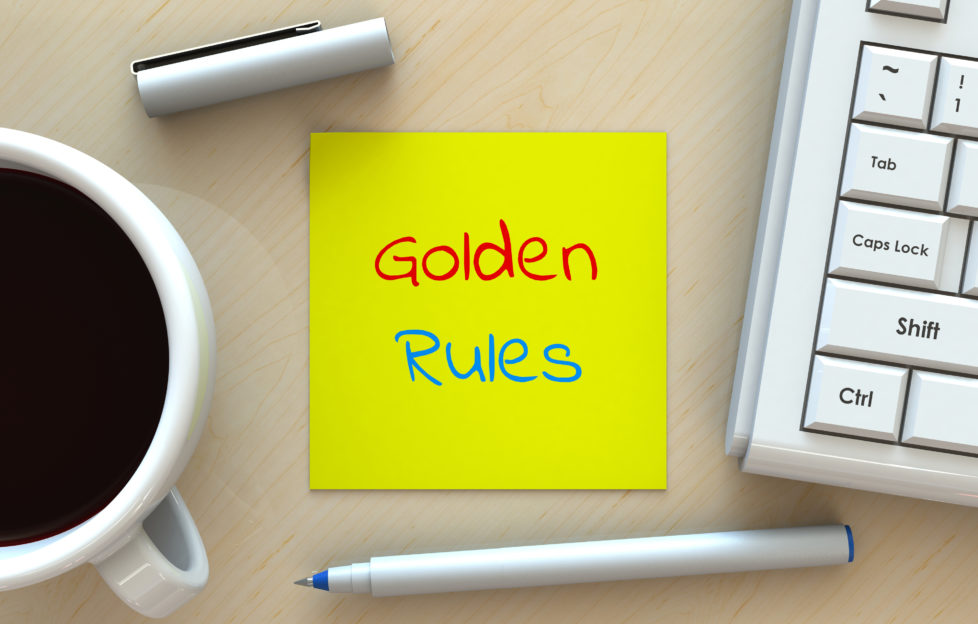 iStock.
There are 10 golden rules in "The People's Friend" writers' guidelines.
These rules are snippets of fiction submission advice. We can't guarantee a story's success if you adhere to the rules, but the team will always appreciate a professional approach.
For example, I recently read a submission addressed to an Editor who retired 30 years ago! Remember – first impressions count.
Here are three of the rules worth elaborating on:
Manuscripts should be typed on one side of unused paper only. Use double spacing and KEEP A COPY. Don't use para indents or formatting, and use double quotes throughout please.
We receive many queries regarding story formatting. Simply put, don't use tabs, ornamental or stylised typefaces. Keep it simple. The only time we use single quotes is if one character is quoting another, and then it will be inside the usual double quotes.
We also use italics for a character's thoughts, and our dialogue syntax always has the noun or pronoun preceding the verb. For example, "Let's watch the game tonight," Alan said, rather than said Alan.
You should have a flysheet, showing the title and author's name (or pen-name), and the word count. And please include your own name, address and email address.
We often have to add the writer's name to a story. We might know the information, but so many stories pass from the Fiction team to the Production team that there's always a risk an uncredited story ends up with the wrong writer's name. Therefore it's best to make sure your name — including pen-name, if any — is on the story.
Number the pages of your story or serial instalment.
It only takes a second to do, but it prevents any mix-ups, and makes your story easier to read. We can do it for you, but if we forget there's a risk of pages appearing out of order, which can make finding sections of stories tricky, especially in relation to a serial or Pocket Novel.
Did you find these golden rules useful? You can find more tips in our Writing Tools section.