Happiness Is . . . Spending Time With Our Pets
---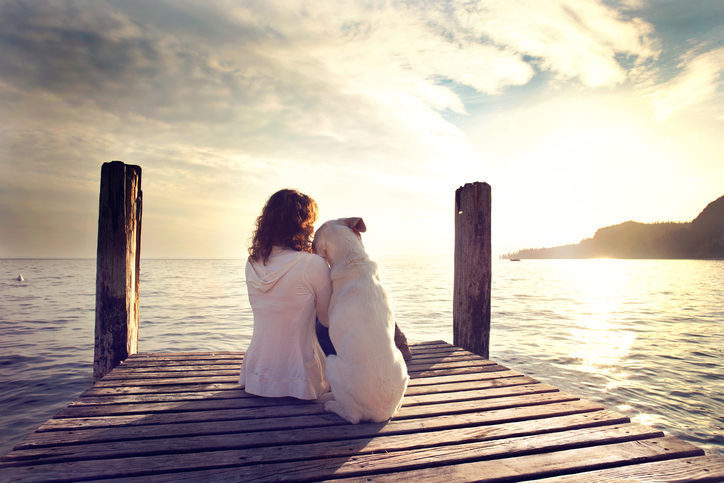 iStock.
A recent survey by pet care experts Iams has revealed the biggest source of happiness in our lives: our pets.
This isn't a surprise for us here at the "Friend". We love our pets!
We've noticed that some of our most popular online posts are those to do with our (largely) furry friends. Like this one about protecting pets in hot weather, and this one about looking after them on Bonfire Night. So we know you love them, too!
What did the survey reveal about our dedication to pets? And what else makes us Brits happy?
The survey results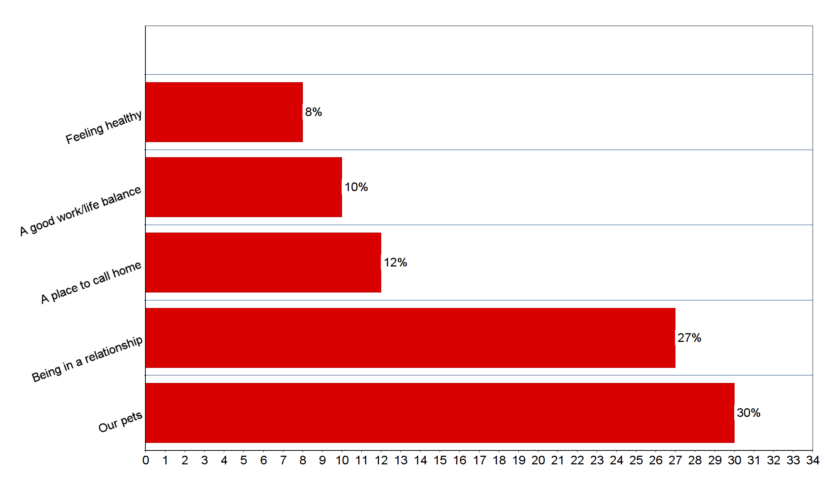 Sorry, spouses: pets just pip partners to the post in the race for happiness!
In fact, the same study revealed that 69% of owners wouldn't give up their pet even if it meant they could own their own home, meet their celebrity crush or even win the National Lottery.
Other indicators that pets mean pleasure include:
66% of owners will spend more time with their pet than those they live with
37% will talk to their pets more than with friends and family
45% tell pets their deepest secrets
Owners will spend an average of £495 on activities and gifts for their pet every year
What do you think? Do you splash out on your dog/cat/hamster/gerbil/rabbit/fish?
Would you rather have them keep you company than your partner or a family member?
"Friend" cat Marmalade has certainly proven popular among his coworkers!
For pet-related advice and support, keep an eye out for the "Pets & Vets" pages in our weekly magazine.