Reviewing The DC Thomson Book Club
---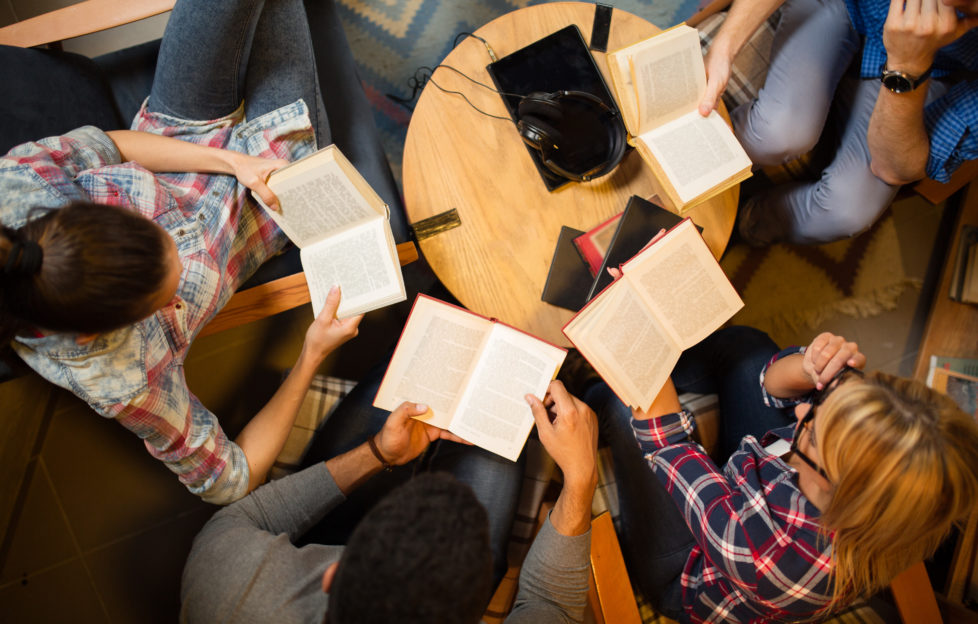 iStock.
To say I love books is something of an understatement.
So when I joined "The People's Friend" earlier this year and found out there was a staff book club, I was delighted.
(There is also the fun and sometimes smelly Cheese Club, but I'll tell you about that another time.)
Due to one thing or another, I only made it to the book club for the first time this month. And to be honest I wasn't quite sure what to expect.
I'm sure we've all turned up at book clubs or groups which have been quiet, and frankly, boring.
I fervently hoped this wouldn't be the case here!
There were strong opinions on all sides
I'm a chatty person, and people who don't talk make me nervous. But as soon as I walked into the room, I knew I had nothing to worry about.
There was already a lively discussion in full swing about the chosen book for the month, "The Man Who Didn't Call" by Rosie Walsh.
"Friend" Editor Angela had suggested this one, which was advertised as a thriller with a hint of romance, but turned out to be the other way round.
In spite of the rave reviews on Amazon, there were strong opinions on all sides.
I thoroughly enjoyed listening to and participating in the debate, which digressed at many points from the book in question to wider matters of the publishing industry and English literature today.
The book for next month is Sunday Times Bestseller "The Wych Elm" by Tana French.
I love a good psychological thriller, and, for me, French is a new author. The book has several five star reviews, but I won't be fooled by that again!
I have downloaded "The Wych Elm" on my kindle to read on the train, and I can't wait to get started.
As a new member of the book club, I have suggested having wine at the next meeting in November.
I think it would be interesting to research which wines go with which genres . . .
Sally, who helps run the group, has not ruled it out so far.
Watch this space!
Click here to take a look at the "Friend" team's book reviews.