A Few Notes To Encourage New Writers
---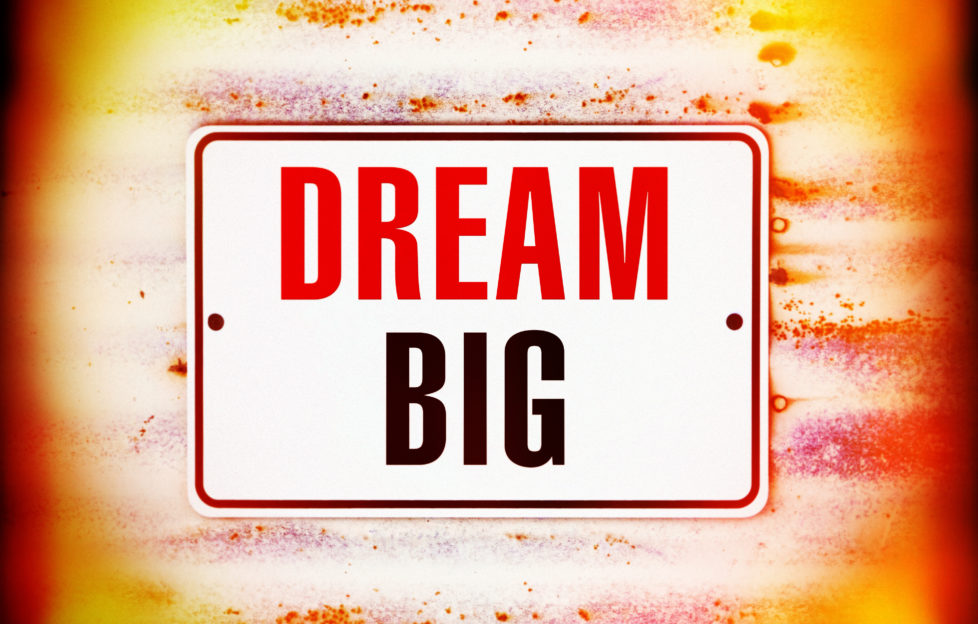 iStock.
In a recent Facebook Live video, Shirley and I chatted about new writers — those who have had a story bought by the "Friend" for the first time.
Whether it was the first-ever story they sent in or their twentieth, the editorial team deemed them good enough to be published in the magazine.
But what do we look for in new writing talent? And what can new writers do to maximise their chances of an all-important story approval?
Fiction Ed Shirley has highlighted some salient points in this great blog post, so I'll use this opportunity to cover some other points for consideration.
If You Don't First Succeed, Try, Try Again
So, you have written your story and sent it off to the "Friend". But what should you do in the meantime?
As the USM waiting period can take up to 16 weeks, I suggest trying your hand at another story, and then another after that.
Many first-time writers will simply write one story, and then send it off on a wing and a prayer.
That 16-week waiting period can seem even longer then, with your hopes and dreams embedded in a single story.
The time-worn adage "writers write" can serve you well here.
Not only will it help build up writing momentum, but you will have a cycle of stories being assessed by the Fiction team.
Many regular "Friend" writers persevered with numerous submissions until they achieved their first story success with us.
But how do writers know if their stories are good enough?
The Gift Of Storytelling
We all have a unique storytelling voice. Tapping into that voice will make your stories standout for all the right reasons.
Have you ever heard people talk about something that truly matters to them? Their eyes light up, and you can tell they are passionate about the subject matter.
It's the same with story writing — there has to be a connection there.
If your characters aren't inspiring you, maybe it's time to ditch them for characters who do.
Or maybe you are placing your characters in story situations that are stifling them.
Stories marry up characters and plot. But the most important element to bring to the storytelling equation is your imagination.
It's only then that hopes and dreams weave seamlessly together to create stories with substance.
For more writing tips and advice, click here.
Click here to read our submission guidelines.