Willie's View: Around The Backwater Reservoir
---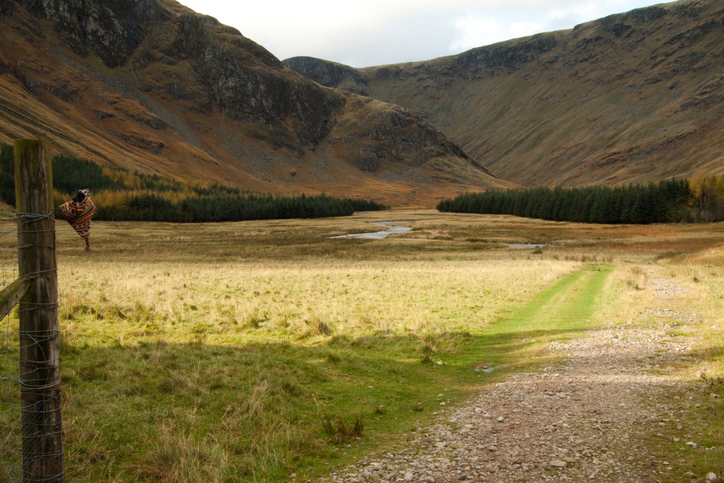 iStock.
I was back in the Angus glens this week for a nice easy low-level walk round the picturesque Backwater Reservoir.
Opened by the Queen in 1969, the reservoir sits in Glen Damff, an offshoot of Glen Isla. Its waters eventually supply the taps of Dundee.
Up here, surrounded by the low heathery Angus hills, it's a far cry from the busy city.
Although this is a way-marked route, the chances of bumping into another soul are pretty slim . . .

---
Has Willie's trip to the Backwater Reservoir inspired you to visit somewhere new in Scotland? We hope so!
Why not head over to our Twitter or Facebook pages and let us know — we'd love to hear all about it.
He has, after all, inspired Features Ed Alex to visit the Airlie Monument and Editor Angela to visit the nearby gardens at Glendoick in Perthshire.
His travels feature regularly in our weekly magazine and our Specials. Click here to visit the DC Thomson Shop, where you can sign up to have every issue delivered straight to your door.
Click the tag below to follow more of Willie's adventures around Scotland.
Catch up with more travel blogs from the team by clicking here.