An Anniversary, Followed By . . . An Anniversary
---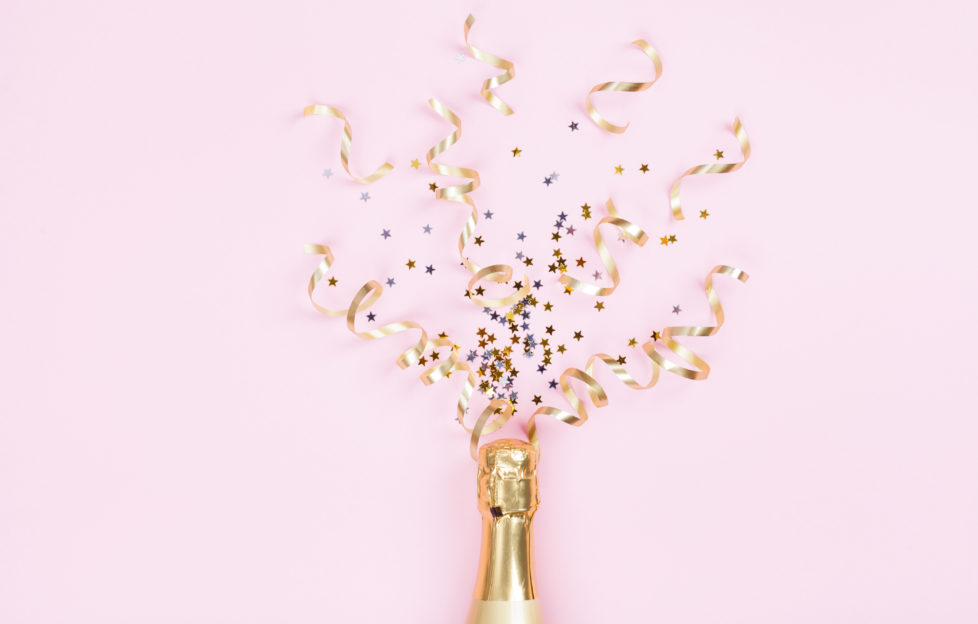 iStock.
This weekend, my parents are celebrating their Golden Wedding Anniversary.
Being together for 50 years is no small feat. The year they were married, man landed on the moon.
Richard Nixon was elected president of the United States.
The first ever episode of Scooby Doo aired on television.
A reasonably sized wedding for an unreasonably sized family could be held for the princely sum of £64. 4. 6d, whatever that means.
So, how do you celebrate being together for quite so long? If it were up to my Dad, the answer would be "by doing very little".
Since it's not entirely up to him, we've settled on going for dinner as a family. All very civilised and low-key . . . until I get to the bar, that is.
And another
And as if that wasn't enough to be getting on with, Mrs Digital Ed and I will also be celebrating our Paper Wedding Anniversary.
At one year, we've got some work on to catch up with my parents. And I have some work to do to forget just how much more than £64 our wedding eventually cost.
But I'm getting there. Plus, I've stopped accidentally leaving the ring in the bathroom at the "Friend" office.
How are we celebrating?
Well, since a paper present is required for this particular milestone I've decided to cover our whole flat in passive aggressive Post-It notes.
It's the perfect gift.
Not only does it let me indulge my penchant for unnecessary sarcasm, but if the notes are brightly coloured enough I might not have to give in and redecorate the living room.
For more from the team, read our blog here.
To read about the "Friend's" own milestone anniversary, click here.