Writer Of The Week: David Kippen
---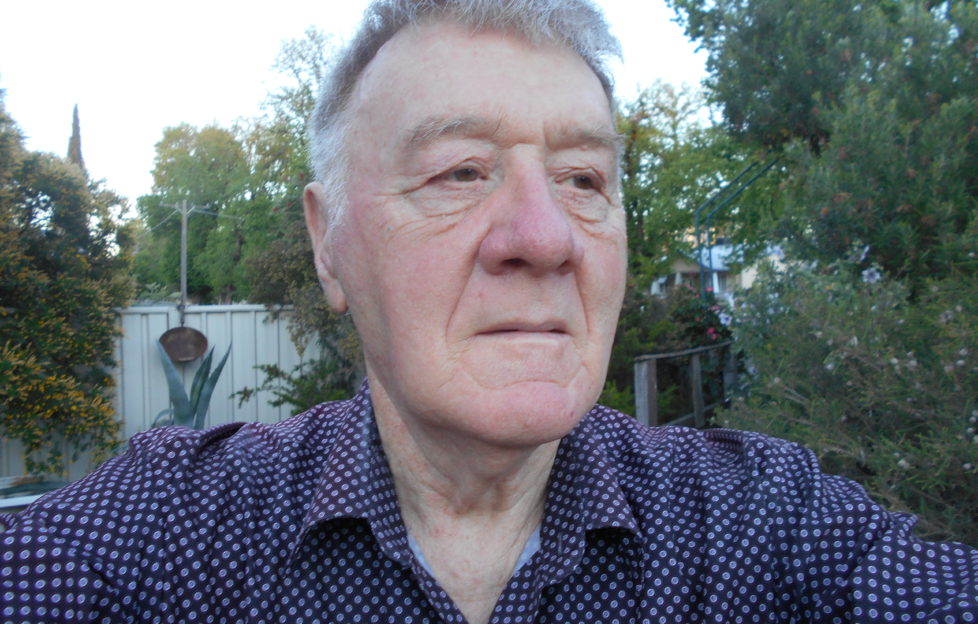 Photograph courtesy of David Kippen.
This week, I'm joined by Australian author David Kippen, our Writer Of The Week.
"Remember Them", is published in our November 9 issue. It's a poignant story marking Remembrance Day, which is observed on November 11 in both the UK, and your homeland of Australia. Is this story important to you?
My wife's Aunty Pat was a teenager during WWII.
Three older brothers were serving, including my wife's father. Pat's house overlooked a small town, and they would watch the telegram boy ride out from the post office, and pray that his message was not that a local lad had fallen.
You've had a number of short stories published by "The People's Friend" now — have you always written fiction?
As a child I liked writing, but I only started writing fiction when I retired in 2015.
I wrote as part of various jobs, but it was not (or not supposed to be) fiction.
Is there any aspect you find particularly challenging about writing for a female readership?
I'm not naturally touchy-feely, so getting emotion into my stories rather than facts is something I'm learning with Shirley's help.
Does being based in Australia offer any particular challenges that UK writers might not face?
Face-to-face meetings (e.g. attending "Friend" workshops) require planning to work in with a UK trip.
Writing from a perspective that may not be available to UK writers is an advantage.
What are your writing ambitions?
I like trying different writing styles. Once I improve my short stories, I want to try a "Friend" serial, and maybe a novel.
Notebook and pencil or laptop? Kitchen table or study? Blank wall or inspiring view?
I generally write directly on my laptop, although I sometimes hand-write notes.
Much of my writing is done at the kitchen table, and some (particularly editing) is even done while watching TV with my wife.
Most TV shows don't require much brain power!
And a P.S. – what's your top tip for an aspiring Writer Of The Week?
Enjoy your writing and don't be discouraged when your story is not accepted.
One really valuable thing about submitting to "The People's Friend" is the feedback.
I try to take note and learn from it.
For more from our Writer Of The Week series, click the tag below.
Click here to see our wealth of writing tips.