We Are On The Lookout For Serials!
---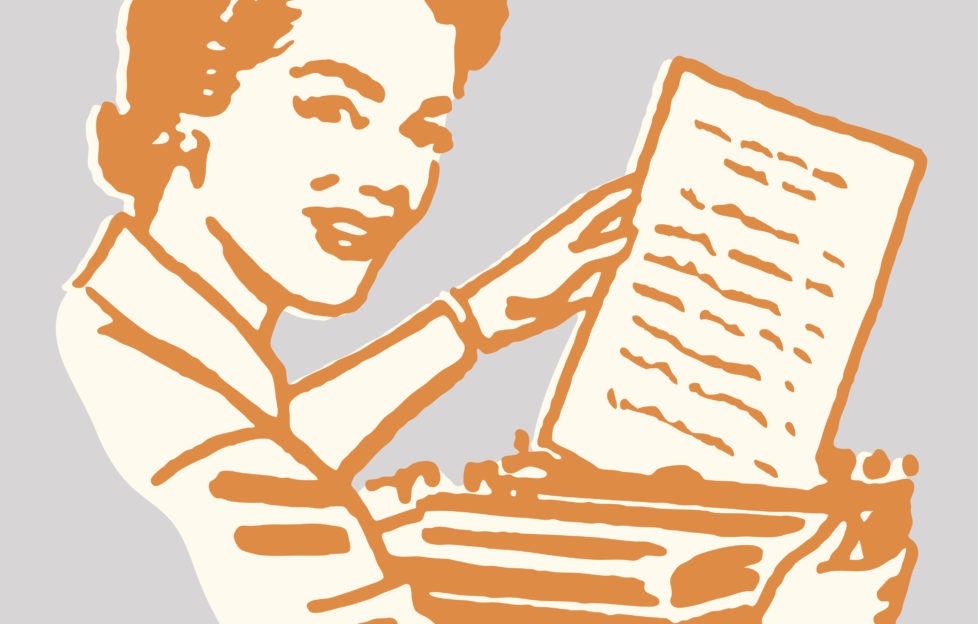 iStock.
After hearing Shirley's exciting news, we're now awaiting the appointment of a new Fiction Editor. But we're also awaiting some new serials . . .
Shirley will be here until February, so although it is a time of change, it's business as usual on the Fiction desk.
We remain open to your submissions!
Will there still be workshops?
Shirley's Short Story and Serial Writing Workshops have been so valuable, and so popular!
The good news is they are going to continue, once our new Fiction Ed settles into the role.
Will we still feature the same quality serials and stories?
Absolutely!
In fact, we're looking for new serials right now.
We generally feature two serials each issue — one contemporary, and one based historically.
Do you have an idea you're looking to develop?
Shirley often says one test of a strong story is that it can be re-set in any era.
Another tip is to shape your serial along the lines of a strong TV drama.
Not sure how to start?
If you're pondering submitting a serial idea, check our Submission Guidelines first, then send us a synopsis plus the first three chapters.
Include a short paragraph on each main character, picking out which will be the "viewpoint" characters.
Please send your submission to us by post (email submissions are acceptable from authors overseas).
Writers often set their story over three instalments; that's fine, especially if you're new to Serial writing.
We're also happy to consider longer-length serials, of five parts or more.
"The River Calls Us Home", the first story in our Classics Collection, started life as a serial with 20 instalments!
Moving forward
If you watch "Dr Who", you'll know that although his (or her!) face occasionally changes, the Doctor stays essentially unchanged.
The "Friend" is just the same — as we say hello and goodbye to "Friends" old and new, we'll keep striving to provide readers with entertaining, enjoyable fiction, as we have done for 150 years.