Writing For The "Friend" And Payment
---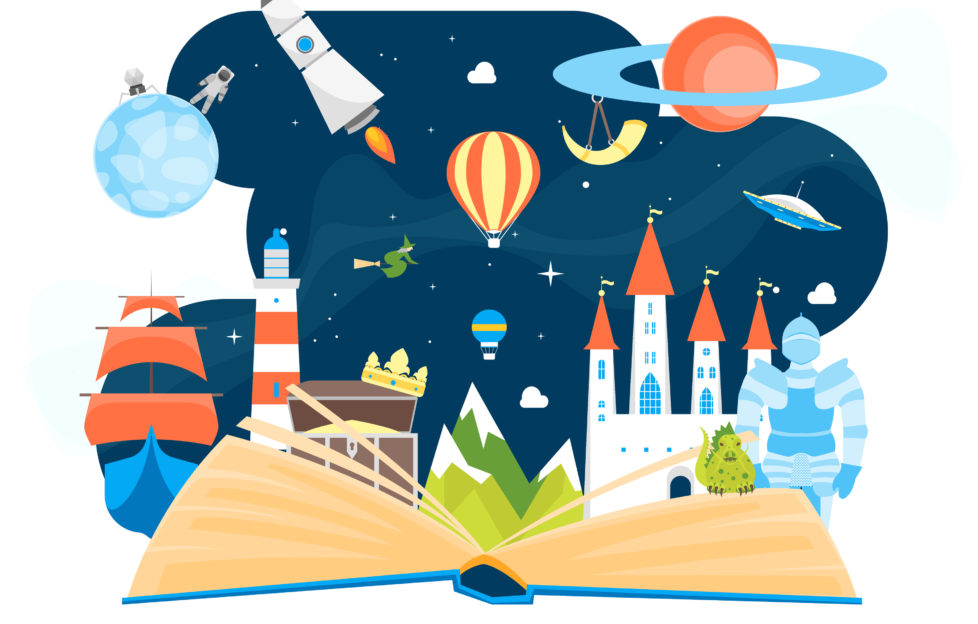 iStock.
The Fiction team receives a lot of queries from writers relating to payment.
Some of the most common are:
"How much do you pay for short stories?"
"Does the pay alter depending on the length of story?"
The answers
Our starting-off rate is £80 per story.
You can find more information regarding our rates in my colleague Lucy's detailed blog post, What Do We Pay For A Short Story?
I'll add here that our payment rates are the same regardless of story length, whether you've submitted a 1000-word story or a 4000-word story.
As per Lucy's post above, the rates will increase with the number of stories bought.
The only time there is an increase of payment in relation to word count is for different story formats. We will pay more for our serials and long reads, which are 5000 and 9500 words respectively.
Payment should be the reward, not the incentive
Having a story published is the ultimate aim for most writers, and it's a great satisfaction for them to know others will enjoy their stories.
We regularly receive letters from "Friend" readers saying how much stories resonate with them. It might be something in a story reminding the reader about a loved one, or a storyline helping the reader through a tricky time. 
Naturally, there should be payment for commercial fiction.
But payment should be the reward, not the incentive.
If money is the ultimate aim of writing, then the writing may suffer, and often become one-dimensional as a result.
Write because you have something to say; let the imagination be your motivation. The rewards will follow.
And there's no greater reward than a reader's "thank you".
Do you have a story you would like to submit to "The People's Friend"? Click here to view our Submission Guidelines.
You'll find plenty of writing advice from the "Friend" team by clicking here.