Coming Soon: A New Fiction Newsletter!
---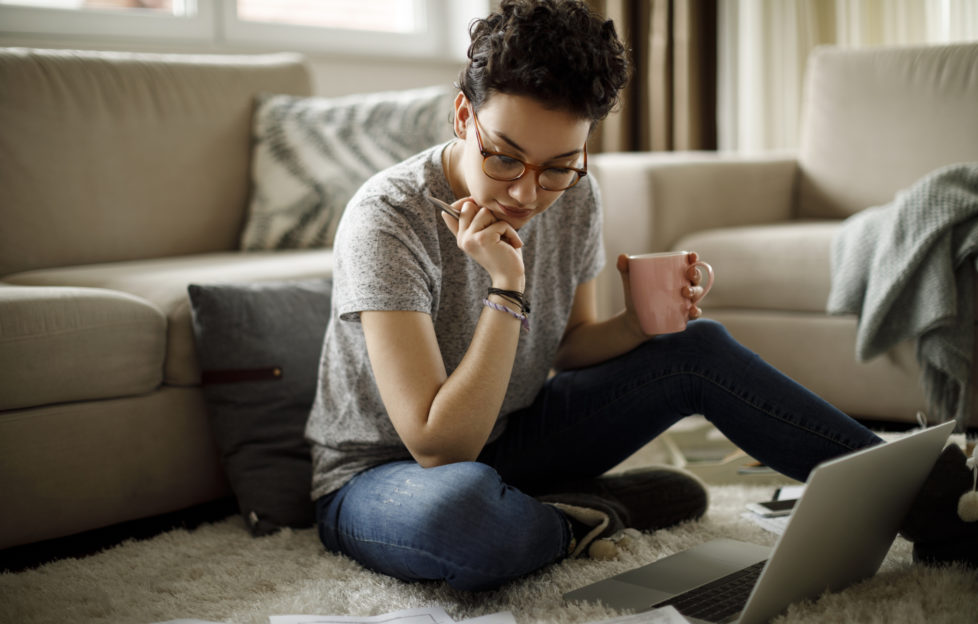 iStock.
Good news for fans of the stories featured in the "Friend": we've decided to launch a fiction newsletter!
Subscribers to our weekly newsletter will know that it's a great resource for those who live their lives on the go, but can't live without our latest writing hints and tips, news from the team, recipes or craft projects.
Or maybe just for those who can't wait for our next issue to hit the shelves . . .
Every Friday, we've also brought our friends a new and exciting product from the DC Thomson Shop.
But we've often felt something was missing . . .
"Friend" fiction
Our fiction is what we're famous for, so it makes sense we'd want to bring you even more of it than we can squeeze into our magazine, or on our website.
The new newsletter will feature exclusive content for fiction lovers and budding writers alike, including guidance from our experts, interviews with authors, and newly unearthed stories from our Archives.
We will also feature special giveaways just for our Fiction newsletter subscribers — including exclusive signed copies of some of the best books around.
Just enter your name and email address in the form below and we will add you to our mailing list.
You can expect your very first "Friend" Fiction newsletter soon after!
Remember, we also have an easy to access digital edition of our weekly magazine, a busy Twitter feed and a very lively Facebook community.
We're also on Pinterest, which is a fantastic resource for keen crafters and chefs, and a great place to find inspiration.