A Look At Online Christmas Shopping Deadlines
---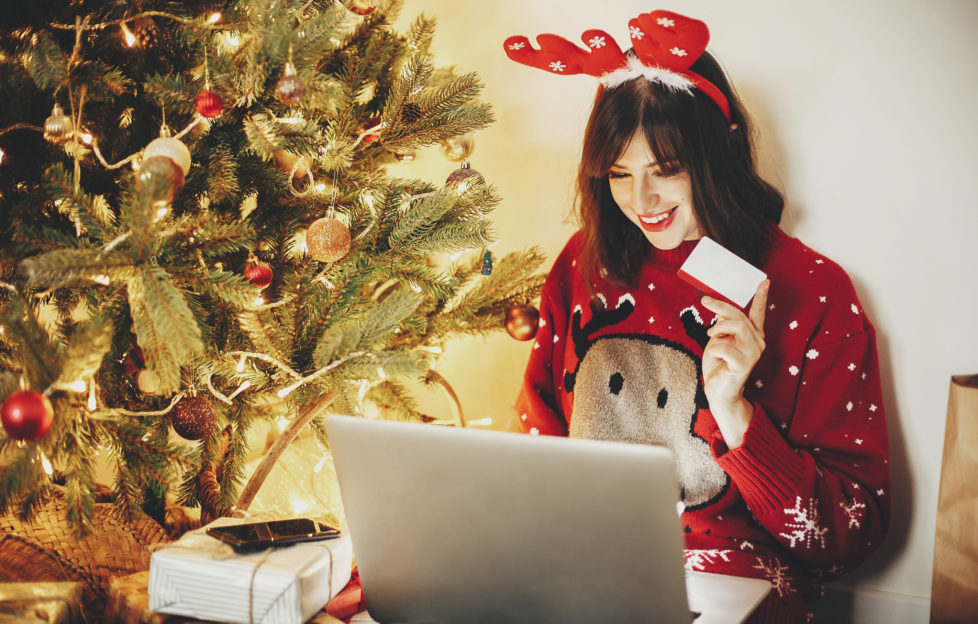 iStock.
Doing your Christmas shopping online this year?
Then you should keep in mind that order deadlines will be different for different retailers.
The last thing you want to do is leave it to late to order that food processor/pony!
"Many shoppers do like to leave it as late as possible to order online," David Jinks, Head Of Consumer Research at home delivery specialist ParcelHero, says.
"Whatever the reason, they should not leave it too long as a number of stores' deadlines are as early as Monday 16th.
"In contrast, some other retailers — such as Amazon and Net-a-Porter — are actually offering Christmas Eve same-day ordering.
"Shoppers should definitely look up the final dates for the store they have in mind."
With that in mind, ParcelHero has updated its Christmas deadline tool, which reveals the final order dates for the UK's favourite shops.
Here, we've gathered a few you might need to know:
Amazon

: December 24.
Argos: December 24
ASOS: December 22
Boden: December 23
Boohoo: December 22
Gap: December 23
HP: December 22
Next: December 22
Very: December 23
Zara: December 18
For the complete list, click here.
Last year, people in Britain spent £133bn Christmas shopping online, and an astonishing 880 million parcels were delivered before the big day.
Check your deadlines so you don't miss out!
For more from the team, click here.
To go back to our homepage, click here.