Film Review: "Last Christmas"
---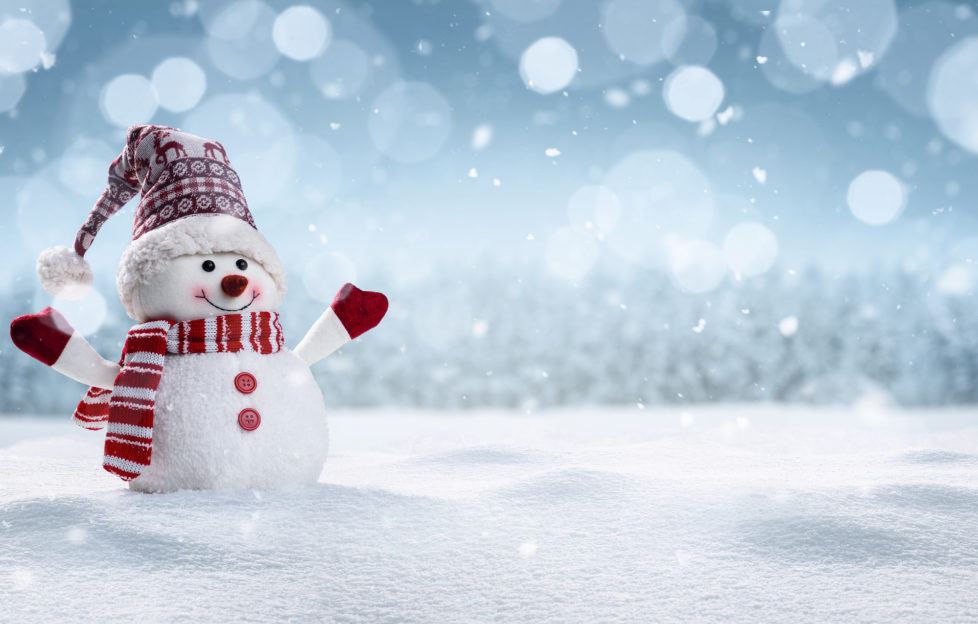 iStock.
"Last Christmas" is this year's big Christmas movie at cinemas across the UK.
Written and produced by Emma Thompson, it was inspired by the music of the late George Michael. It stars Emilia Clarke and Henry Golding, and is set in a snowy festive London.
The critics have slated it, but audiences love it. "Last Christmas". It took top spot at the UK box office in the first week after its release. So what's going on?
At the weekend, my friend Allison and I headed for our local cinema to find out.
We have both been massive George Michael fans since we were teenagers listening to Wham! records in each other's bedrooms. Perhaps that meant we weren't the most impartial of judges!
However, we both loved this movie.
In my opinion, it's exactly the kind of feel-good festive fairytale that the country needs at the moment. An escape from Brexit, general elections and miserable weather — what's not to like?
Well, quite a lot, it seems, if you read the reviews.
The Guardian described it as "a mouldy tangerine of a movie". The Sun's critic said it was "the worst festive film I have ever seen".
The main objections seem to be that it's feel-good, cheesy, uplifting and fun, with a hefty dollop of magic realism thrown in.
A bit like lots of other festive films, in fact.
My advice would be to make up your own mind.
The criticism of this movie did remind me, though, of some of the dismissive reactions to the "Friend" that I have encountered over the years. There are some people in this world who seem to think that a story (or film, or book) only has value if it is "serious".
How sad. What's wrong with a bit of feel-good escapism every now and then? Of celebrating the good things in life instead of dwelling on the negatives?
As Emma Thompson herself said, "What's under the fun of the movie is a message about kindness".
What could be more in keeping with the spirit of Christmas than that?
"Last Christmas" is out now.
For more from Angela, read her Editor's Diary here.