Enjoy A Fantastic Family Saga On Demand
---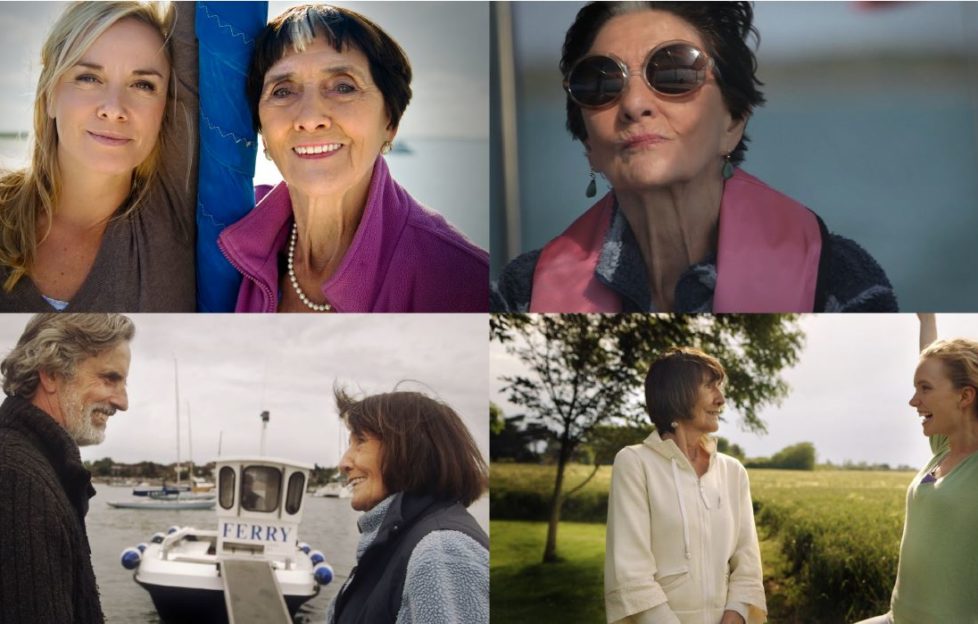 Image courtesy of A Silver Production.
We love a good family saga here at the "Friend".
In fact, we've been publishing them in our magazine for 150 years!
And we even picked reader-favourite "The River Calls Us Home" to be the first story in our new Classics Collection.
It's because of our enthusiasm for these kinds of tales that we are pleased to recommend a new series of short films from director Andrew Silver, and starring some real national treasures — including Eastenders' June Brown and Law And Order UK's Harriet Walter.
These films are about 4 generations of spirited women who try something new in moments of transition in their lives.
"Radio Cape Cod"
In "Radio Cape Cod", Tamzin Outhwaite plays radio interviewer Jill Waters, who has a new love in her life.
Tamzin Merchant plays her teenage daughter Anna, who is coincidentally also finding love with a boy named Virgil.
"Second Wind"
In "Second Wind", Jill's mother Fran, played by June Brown, shows it's never too late to start over.
Persuaded to lead day charters on her boat, Fran encounters writer Edward, who brings a curious package on board.
Will Fran convince Edward to give his novel another chance? She has a little editorial magic up her sleeve . . .
"Surprise Engagement"
"Surprise Engagement" is ultimately a comedy about the unexpected ways of the heart.
How will Anna and Virgil deal with the surprise consequences after they take Alison (Hannah Taylor Gordon) on board?
And will they be able to help Fran's friend Cynthia (Harriet Walter) transport a valuable painting to France?
How to watch
The films are available on demand, and you can watch all three for just a single payment of £3.99.
If you like to read a good family saga, be sure to check out our Daily Serial pages.
Whether you're having a quick five-minute break to yourself or are just looking for more great reading, we're sure to have something for you!