Don't Be Afraid To Explore New Genres
---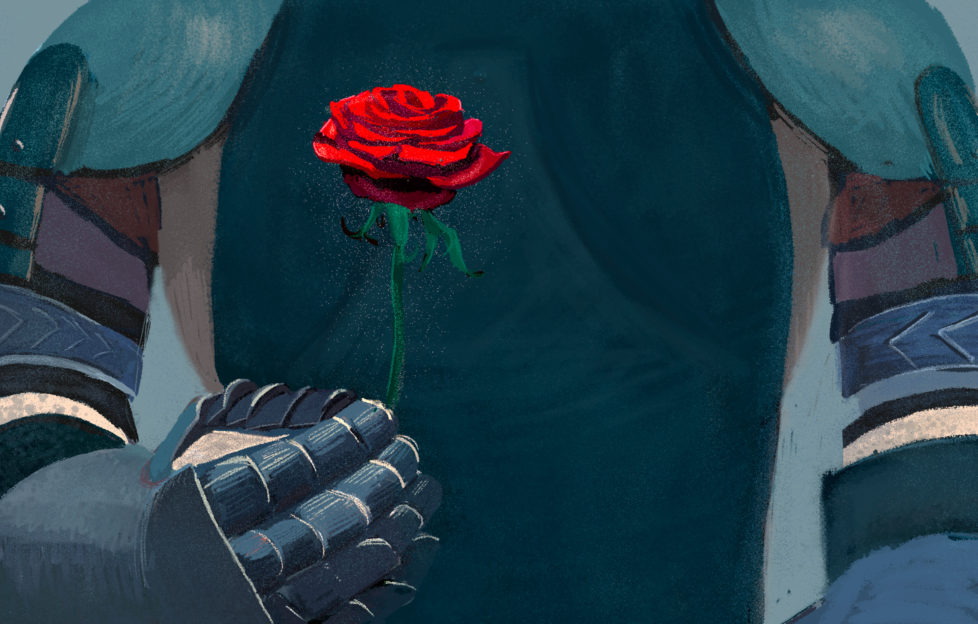 Shutterstock.
Some writers prefer to stick to specific genres, playing to their strengths — whether it's historical fiction, crime or romance.
Cross-genre stories are commonplace too, though. For example, historical romance often appears in the pages of the "Friend".
I want to encourage the writers among you not to be put off from trying a new genre from time to time.
I know of "Friend" writers who had no inclination to write crime or historical fiction, but not only eventually enjoyed the experience — found out they were good at it, too.
What we imagine is rarely wasted.
A love story is a love story, whenever and wherever it takes place.
Mixing it up
Don't be put off by subject matter, either.
Your stories might contain male-dominated areas, such as playing football or serving in the Armed Forces. But this doesn't mean your characters have to be men.
Matching your characters with less familiar vocations can often be a fruitful experience.
What about romance? Can everyone write it?
If you have ever had a crush or been in love, then yes, you can write romance. When writing romance, be receptive to your readers' feelings as well as your own.
Anyone can say, "I love you". Showing it — and showing it on the page — is where it matters most.
Whatever genres you choose to explore, it's important not to fear the unknown.
If you want to write about a 17th century swashbuckling pirate who falls in love, then write about your pirate.
Unsure where to start? Start at the beginning, and give him, or her, a name.
Sometimes a character's name is all it takes to brave new story worlds.
For more writing advice from the team, click here.
Sign up to our Fiction Newsletter here, and we'll send interesting articles like this straight to your inbox every week.