The National Cat Awards 2020
---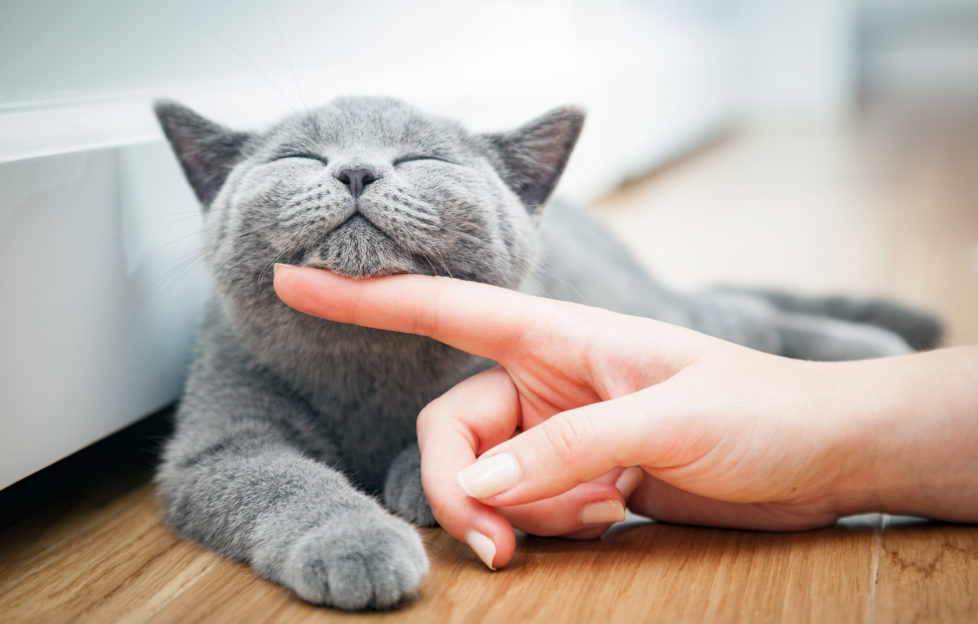 Shutterstock.
The National Cat Awards is back.
The biggest event in the feline calendar, the awards see cat lovers across the UK invited to nominate their furry little friends for a host of awards.
This year, the five categories your moggy could qualify for are:
 Hero Cat — cats that save the day

Most Caring Cat — cats that positively impact a person's health or wellbeing

Furr-ever Friends — tales of friendship between children and cats

Outstanding Rescue Cat — fabulous felines adopted from animal charities

Purina Better Together — celebrating the special bond that has transformed and enriched the lives of both a feline and a human
The annual event is run by the charity Cats Protection, which was our 2019 Love Darg partner.
Entries opened on January 14, and owners have until noon on March 20 to get involved.
The winner will be crowned the National Cat of the Year, inheriting the title from Jeffree. This life-changing animal from Coventry helped teenager Finn Hackeson, who has Asperger syndrome, cope with the death of his father.
Winning owners will collect their trophies at a star-studded daytime ceremony at London's Savoy Hotel on Thursday 6 August.
"Cats have a unique take on life," Cats Protection's awards organiser, Kate Bunting, said. "They are capable of bringing a sense of calm and comfort, while also being endlessly entertaining.
"Their sense of fun and devotion for their owners makes them much-loved pets in millions of homes.
"We're proud to once again be hosting these Awards to celebrate everything we love about cats. We can't wait to hear about the UK's most fabulous felines."
For more on the awards, click here.
To see a lovely gallery of some of the "Friend" teams own cats (and dogs . . . and a pony), click here.