Writing 3000-word Stories For The "Friend"
---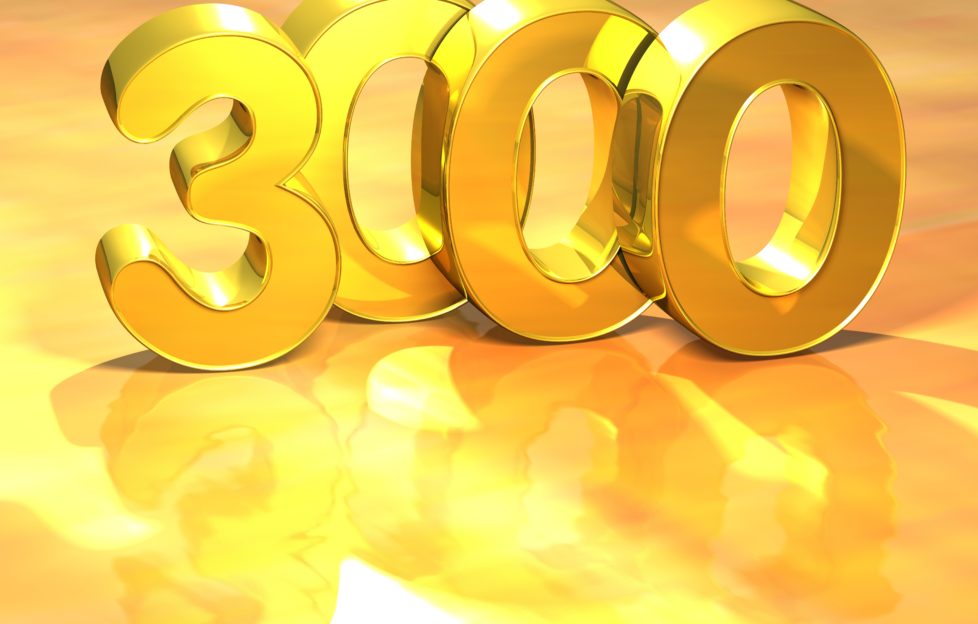 Shutterstock.
When speaking to future Fiction Ed Lucy about story lengths recently, she mentioned we were short of 3000-word stories.
It made me think why that length is always in demand in the magazine. We only publish two 3000-word stories in the weekly, and then two more (four, if you count the 3200 & 3500) in the Specials.
Over the course of a year, we publish two hundred 3000-word stories, compared to three hundred at the 2000 range. That's not much of a difference in figures.
Speaking to other members of the Fiction team, the consensus is that the 2000 range is more popular across magazine fiction in general.
Not only that, but — without detracting from the shorter stories — they are easier to write.
Longer stories require more depth to the writing.
Story opener
We can quickly tell if a 2000-word story has been disguised as 3000 words due to a long-drawn-out plot.
Our opener stories are around 3000 words, as this gives them time to pull the readers into a story and create memorable characters.
In some ways, 4000-word stories are easier to write than 3000.
Like the 2000 range, they offer a longer plot to the reader. It might be that more characters are involved, or that the plot is more intricate.
3000 word-stories need the "punch" of the 2000 range, but also the complexity of a 4000-word story.
Mastering these can be a challenge, but I'd encourage you to try your hand at writing them if you haven't already done so.
It can be a rewarding experience, shaping your story to fit a specific format.
And who knows — one day we might see your story as the weekly "Friend" opener!
For more from the Fiction team, click here.
To subscribe to "The People's Friend" and have our magazine delivered straight to your door, click here.