World Book Day: Why Women Read Fiction
---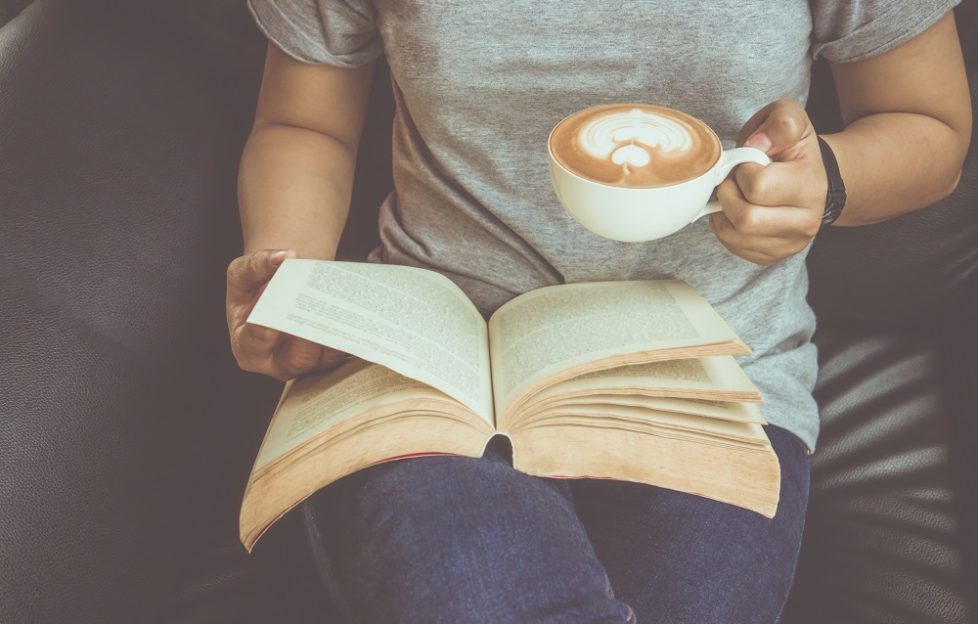 Shutterstock.
Today (March 5) is World Book Day.
It began 23 years ago as a way of helping encourage more children to fall in love with reading.
You might have noticed half a dozen Harry Potters on their way to school this morning, or an Alice In Wonderland or two.
Schools encourage wee ones to dress up as their favourite characters for the day, to inspire them to get excited about stories.
Around 15 million book tokens are sent out. That's enough for one for everybody under the age of 18 in the country.
But why should the kids have all the fun?!
In this week's issue, our Mairi interviews Professor Helen Taylor about her new book: "Why Women Read Fiction", which looks at the special importance of fiction in women's lives.
Here's a wee extract from that fascinating feature, which you can read in full in this week's issue (March 7). It's on sale now!
---
Many women will have fond memories of novels devoured throughout their lives.
Whether it be a book read in bed, or commutes enjoyed with one in hand. Maybe a beach holiday now associated with characters who inhabited the novel consumed while lying in the sand.
Parking their men
This is how Helen Taylor's book, "Why Women Read Fiction: The Stories of Our Lives", begins: a collection of anecdotes from women about reading.
You needn't be many pages deep into Helen's book to realise just how significant fiction is to the lives of women everywhere.
An essential element of the female reading experience is the exchange of ideas which goes with it. Women are the majority attendees of book festivals, book clubs and other spaces where they can share their reading experiences.
Helen laughed as she told me she often notices women at book festivals "parking their men… rather like parking the baby in the crèche" so they can enjoy the experience without disturbance.
"What we all do is we talk about books and share books, mothers with daughters, sisters with siblings and with friends . . . there is a sort of liveliness which is fired by women," Helen said.
This wonderful female passion for fiction continually allows it to thrive.
Helen's book references an experiment carried out by novelist Ian McEwan, where he spent a lunch hour in a park in London handing out books free of charge.
The result: he dispersed many books. Women received them gratefully while men passed him by, empty handed and suspicious.
Ian's experiment accurately reflects women's infatuation with fiction, which men cannot quite match. His conclusion: "When women stop reading, the novel will be dead."
---
Looking for your next read? Have a look at our book reviews!
Find out more about World Book Day by clicking here.