Earth Hour 2020 Places The Spotlight On Nature
---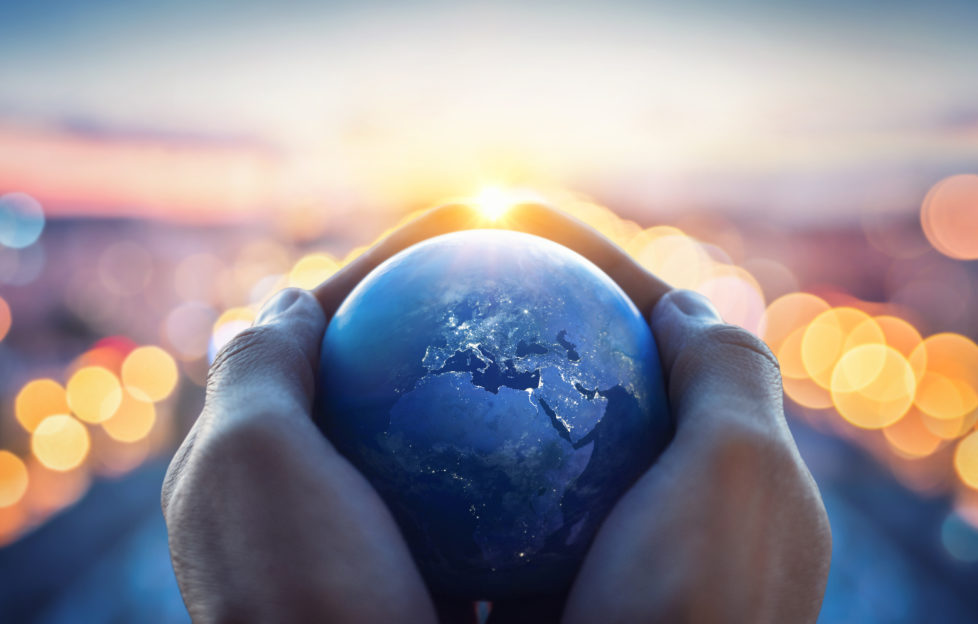 Shutterstock.
At 8:30pm (local time) tonight, the world will mark Earth Hour.
What started as a symbolic lights-out event in one city has grown into a truly global movement over the past 15 years. It is a major catalyst for positive environmental impact, and has driven major legislative changes by harnessing the power of the people.
Traditionally people are urged to mark the hour in a number of different ways, including large public gatherings.
But this year, organisers at the World Wildlife Fund (WWF) recognise the unique circumstances in which we all find ourselves. That's why, alongside encouraging us to switch off our lights for an hour, they are encouraging digital celebrations.
There are a range of online events planned, and the organisation is hopeful people will sign up to their "Voice For The Planet" campaign, and help to raise awareness of environmental issues.
Taking part
Taking part from home is easy. For instance, you can:
turn off your lights this evening, from 8:30 p.m. until 9:30 p.m. (local time)

tune in online to one of the WWF's on-the-night live streams

sign the "Voice For The Planet" petition

share your Earth Hour experience using #EarthHour and tag @EarthHour on Facebook and Twitter, @EarthHourOfficial on Instagram

share this video
If you're at a loss for something to do during Earth Hour, there's a great list of tips here.
For more information on Earth Hour, click here.
For more from the "Friend" team, click here.