Our Favourite April Fool's Day Pranks
---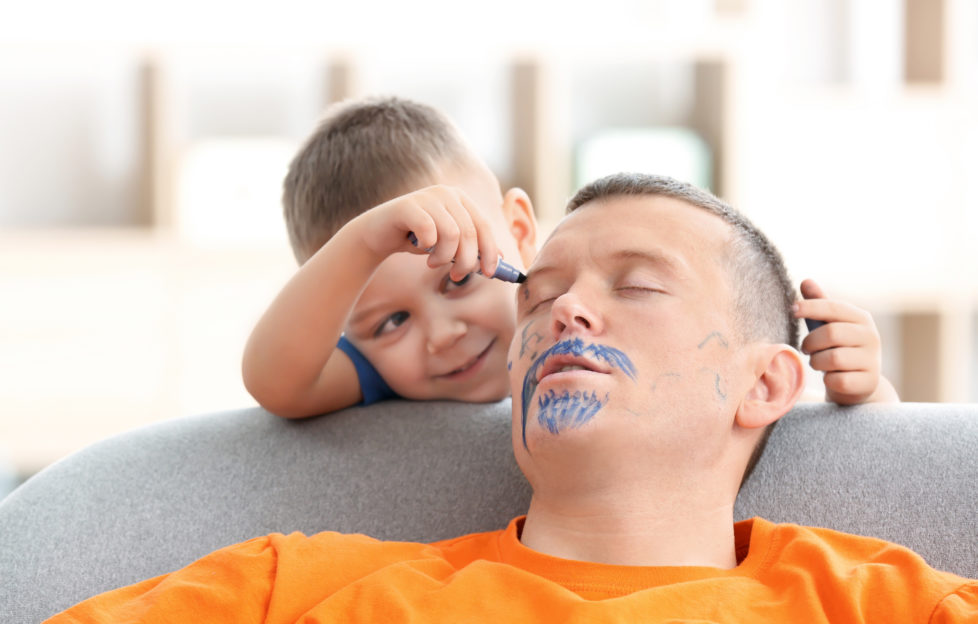 Shutterstock.
With the news that Google will not participate in April Fool's Day this year due to the ongoing coronavirus pandemic, we've decided to look back at some of our favourite pranks from over the past few years.
It's understandable that brands don't want to appear flippant right now, but a good laugh is sometimes exactly what we need to get through the day.
But don't worry: the ones that really catch our eye tend to be silly rather than mean, with no real "victims" to speak of. There are no jump scares or precariously balanced buckets of water here!
A license to print money
Did anyone catch this one from Paypal back in 2018? See if you can spot the prank in this tweet . . .
You can now Print Money directly from your phone. Launching on the PayPal app. Will you be using it? pic.twitter.com/XiidEwV3La

— PayPal UK (@PayPalUK) April 1, 2018
Yep, you guessed it. While I'm sure this would be a useful feature for some (especially when pubs reopen!), it's probably a little hard to do with current technology.
Smartphones are good. But they're not that good!
Plus this seems like it might be a crime in most countries . . .
Flapenergy
Sir Richard Branson is a very smart man. But that doesn't mean he's above the odd April Fool's Day prank.
Just take a look at this (exceptionally well produced) effort Virgin Atlantic released in 2017:
Seems like a perfectly reasonable technological advancement to me. I can't think why no one's done it before!
The polite horn
And on the subject of technological advancements, here's one our Canadian readers might appreciate.
In 2019, Honda Canada came up with the perfect solution to aggressive road interactions: a horn that let's everyone know you're annoyed, but in a quieter, much more passive-aggressive way.
Personally, I can't think of anything more Canadian than this! Plus, I'm pretty sure it would make me more considerate of other road users.
The "snears"
Finally, here's Walt Disney World's most amusing effort, also from 2019: the "snears".
(It's not a spelling error; it's a combination of the words "snacks" and "ears").
To be honest, I've seen crazier things at Walt Disney World . . .
Get your #Snears on! Check out the latest innovation in #WaltDisneyWorld snacking, and tell us which snack you're going to style your Snears with. 🍭 🍪 🍿 pic.twitter.com/0ZqPyyK8fe

— Walt Disney World (@WaltDisneyWorld) April 1, 2019
There will likely still be a fair few April Fool's Day jokes to be found on Twitter and Facebook. Why not share your favourites with us?
Tweet us @TheFriendMag or click here to find our Facebook page, where we post a new conversation starter every single day.
For more from the team, read our blog here.