A Note About Between Friends
---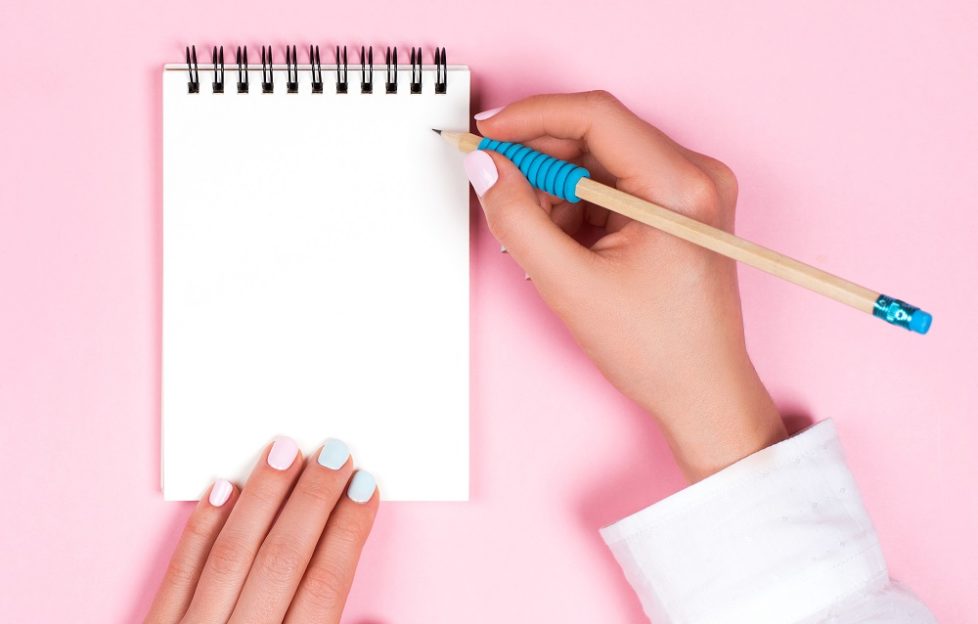 Shutterstock.
Our Between Friends page is a great way for our readers to keep in touch, and this is more important now than ever.
We love hearing from you, and we are continuing to put the Between Friends page together as normal. However, as the team are all working from home just now, things are working a bit differently.
We currently do not have access to our office building. With regards to Between Friends, this means we can't access your reader letters as we normally would.
To keep the page up and running, we are asking that you email in all contributions to the page for now, rather than sending us physical letters.
You can send any email contributions to betweenfriends@dctmedia.co.uk.
We also ask you to be patient with us as we are currently unable to send out reader prizes.
So if we publish one of your letters on the Between Friends page just now, you won't receive your tea caddy or shortbread just quite yet. We will send this out to you once we're back in the office and have access to everything again.
Also, please bear in mind that we can't send out post just now, either. So if you have sent us a physical copy of a poem or a photograph recently that you would like back, we will get this back to you once we're back in the office.
Finally, we like to try and keep variety on the page each week.
Right now, we're after Scottish letters and pictures of your children and grandchildren to publish.
We look forward to hearing from you!
If you can't get to the shops just now for your "Friend", subscribe now by clicking here. This will mean your "Friend" will come straight to your doorstep! 
You can also take out a digital subscription, meaning your issue will come straight to your computer, tablet or phone! And it's great value for money. Click here for more details.