Marking World Parkinson's Day
---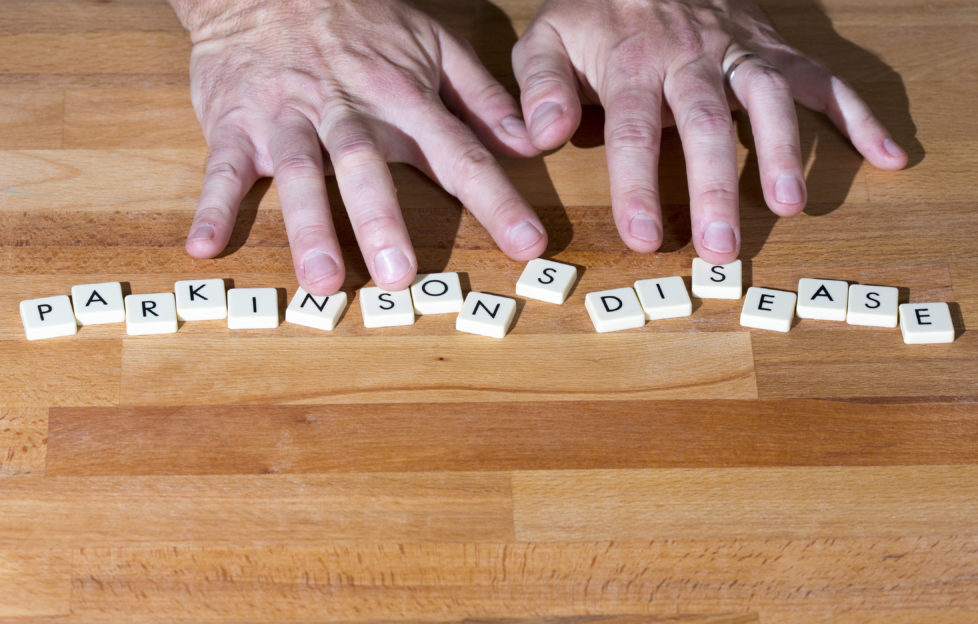 Shutterstock.
To mark World Parkinson's Day on Saturday, April 11, people from across the UK are coming together to share their experiences of living with the condition.
"World Parkinson's Day is about getting to know people with Parkinson's, and the people in their lives," Gary Shaughnessy, Chair of the Board of Trustees at Parkinson's UK, says.
"Many people with the condition are familiar with feeling isolated, lonely, left out.
"The coronavirus crisis and staying at home has intensified these feelings for some people.
"Today, we're encouraging members of the public to learn more about the condition.
"They can do this by visiting our online platform, and searching for the hashtag #knowparkinsons on social media."
Although various treatments exist for this progressive neurological condition, it is currently incurable.
It affects everyone differently. Indeed, estimates suggest that there are more than 40 symptoms.
The most recognised symptoms are tremors and muscle stiffness. But sufferers can also display a range of other effects, including depression, anxiety, hallucinations, memory problems and dementia.
In 2018, around 145,000 people in the UK alone were living with Parkinson's (one person in every 350).
By 2025, this will increase by 18%. By 2065 it could almost double.
Experts estimate that one person in 37 will be diagnosed during their lifetime.
"Chances are, you know somebody affected by this," Gary Shaughnessy says. "But do you know Parkinson's?"
Click here to learn more, or to participate.
For more health advice from "The People's Friend", click here.