Get Lockdown Licked With The DC Thomson Shop
---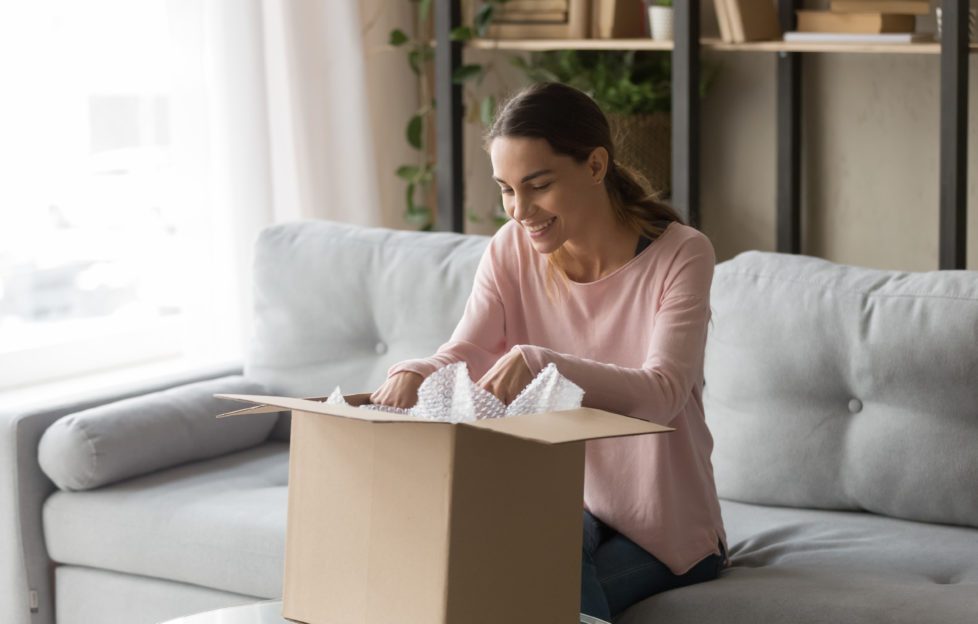 Shutterstock.
If you've visited the DC Thomson Shop recently, you'll have noticed that a few of our items are out of stock.
Due to the current coronavirus outbreak, some of our suppliers have closed their doors.
But that doesn't mean we've nothing for you! It's still well worth browsing through.
There's the usual subscriptions to "The People's Friend" weekly magazine and our Special, which we'd always recommend.
And our digital subscription, of course, which can provide a little bit of comfort in uncertain times.
But you'll also find some great little gifts we've added just this month. 
We've picked out a few of our favourites below. Take a look!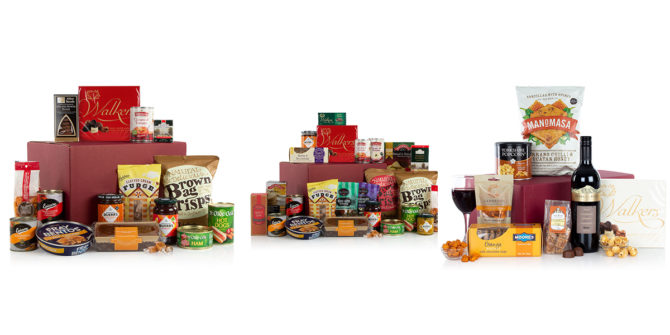 Run out things to read? This Box Of Fiction could be about to ride to your rescue!
Featuring four surprise novels, you'll never know what's coming next . . . but we're sure you'll enjoy it!
There's even a box with non-fiction titles, too.
Click here to take a look at the books available from the DC Thomson Shop.
Or you can read the "Friend" team's latest book reviews for inspiration!