Writing Tools: Picking Themes
---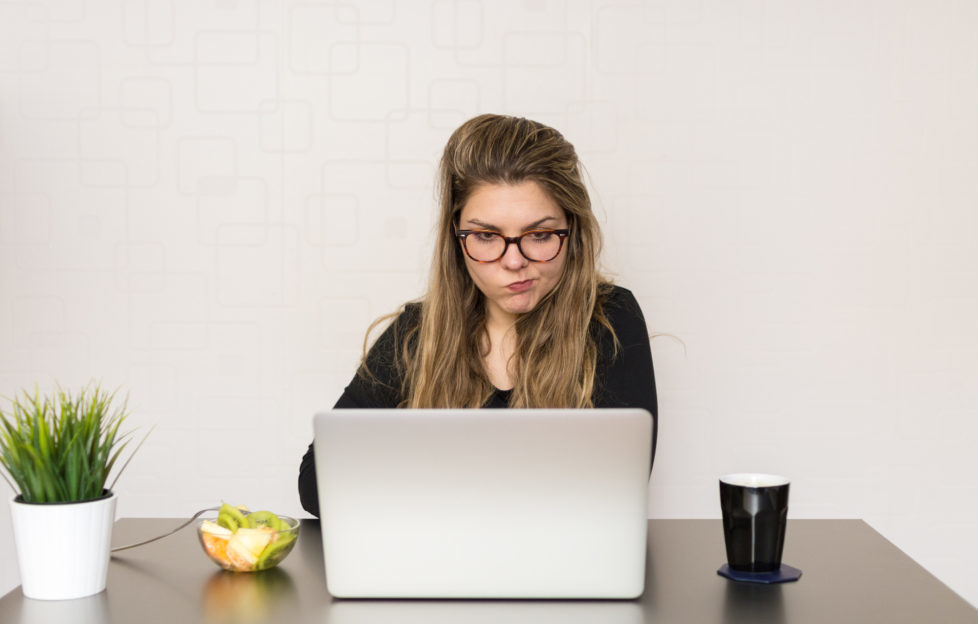 iStock.
Every short story should have a theme.
But what does that mean? And why do we need themes?
The message
The theme of a story, whether a short one of 1000 words or 500-page novel, is the message that runs through it from beginning to end. It's its message — what it's trying to say.
Some common themes are coming of age, facing reality, facing darkness, the power of words, self-reliance, self-awareness . . .
If it's a concept you struggle with, try thinking instead of familiar proverbs: don't judge a book by its cover; a stitch in time saves nine; it's no use locking the stable door after the horse has bolted.
This is where Google can be a wonderful aid. (Other search engines are available).
Google "story themes" and you'll be presented with lists upon lists of them.
Equally, type "proverbs examples" into your search bar and you'll be presented with pages of them.
Why is a theme so important?
No matter what genre you're writing in, and what your inspiration, a story should be trying to say something.
Otherwise it's a bit "what I did on my holidays".
Have you ever come to the last few words of a story and thought, "but what was that about? What was the point of that story?"
Ever read one that's made such an impression on you that you think about it for days, even weeks afterwards? That's what the theme can do.
Practise it with the next piece of writing you read.
At first read, a young romance might seem to be simply about a girl meeting a boy, girl losing boy, and finally girl finding love as the story ends.
But the theme running through that might be self-awareness. Or the role of women (or men). Vanity as downfall, working class struggle, the power of silence . . .
You see? Not such a simple love story after all.
Click here to read more of our writing tips.