TripFiction: Reading By Location
---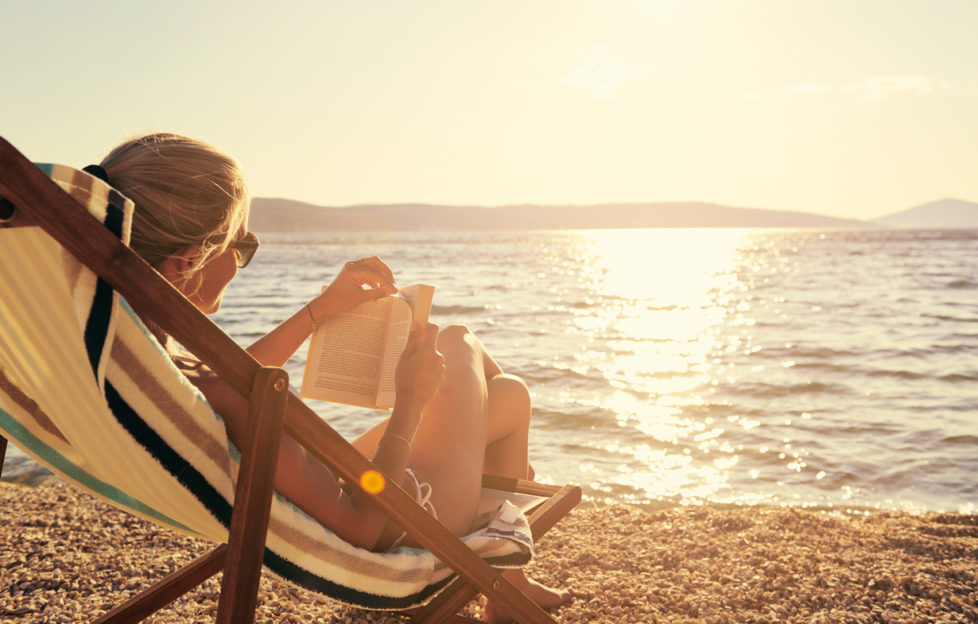 iStock.
Have you ever tried matching your reading to your location?
Now more than ever, it might be a good way of learning something new about your local area, or exploring another.
But if you have a particular location in mind, how do you find a related book?
Easy!
Editor Angela recently discovered a great website called TripFiction that let's you do just that.
A huge database
TripFiction is easy to use, and you don't need a science degree to navigate its pages.
It's a huge database of books — most of which have already been reviewed, so it's even easier to find something you might like.
If you like nothing more than exploring another world when reading, picking a book with a strong sense of place is important. Now you can choose from hundreds, just with a few clicks!
Simple to purchase new books
Choose to search by location, genre, author or book title, and travel to different destinations without ever leaving your armchair.
The website makes it very easy to buy your book, too.
With one click, you can choose from several options to purchase your new find.
It might be time to make room on our bookshelves for some new additions!
But what is not to love about new books?
Try out TripFiction by clicking here.
For tips on writing about locations in your own fiction, click here.
Click here to read the latest book reviews from the "Friend" team.