We Chat With Alex And Myko From Findmypast
---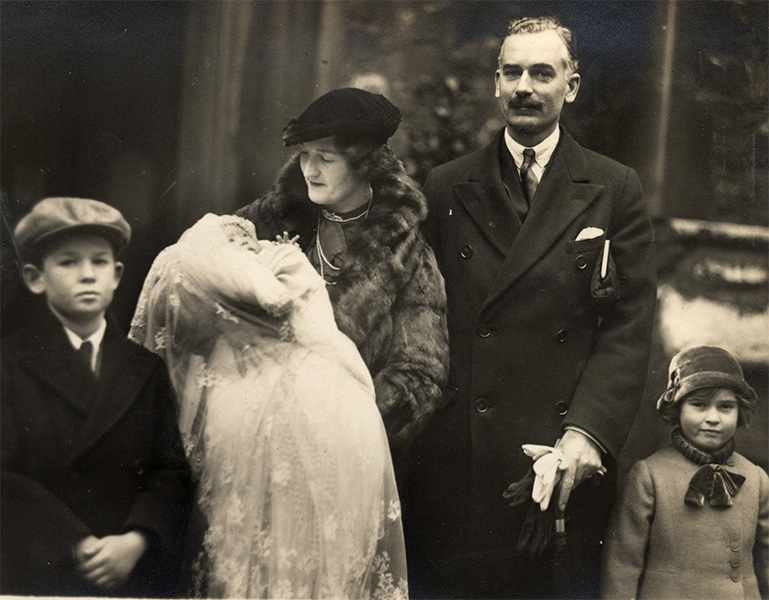 Photograph courtesy of Findmypast.
Did you catch the last episode of "A House Through Time" this week?
It's been a fascinating journey, tracing the history of 10 Guinea Street and its inhabitants over the years.
Has it inspired you to do the same with your home?
If you're keen to get started, our colleagues at Findmypast provided a great guide for "Friend" readers (Part One is here, and Part Two is here).
"Nearly every house has a story. This can often be told by exploring the lives of those who once called it home," Findmypast researcher Alex Cox said.
"Whether it is layers of old wallpaper revealed while renovating, or long forgotten items discarded in attics, lost between floorboards or buried under flower beds, discovering relics of the past can often leave us thinking 'if only these walls could talk'.
"The good news is that with a little encouragement, they practically can. With millions of records available to search online, anyone can now turn detective and uncover the stories of former inhabitants.
"In many ways, online research is the perfect lockdown activity. It can lead to a new-found appreciation of our surroundings."
So what are your first steps?
"When you discover who lived in your home, don't be afraid to start working on their family tree," Findmypast Genealogist Myko Clelland said.
"Not all records will give you an exact address. But knowing their details might lead you to records that could tell you why these people left, or arrived in your house.
"There's something especially rewarding about knowing who stood where you stood. The many stories that took place in those very walls.
Find out who put that dent in the kitchen wall
"Although your own ancestors make you who you are, you could say that each occupant makes a house their home. And they are just as important to the building!"
"Lay out everything you know, use websites like Findmypast to search online, explore the gaps where you think records should be, and search every record you can.
"You'll soon start to build a wonderful picture of life. And you might even find out who put that dent in the kitchen wall!'"
Findmypast's Alex joined us for one of our weekly Facebook Live broadcasts recently. For those who missed out, take a look at his appearance below.
Remember, we broadcast on Facebook Live every Friday at 11 a.m. We hope you tune in!
For more from the "Friend" team, click here.
Click here to visit the Findmypast website.