Five Favourites For Independent Bookshop Week
---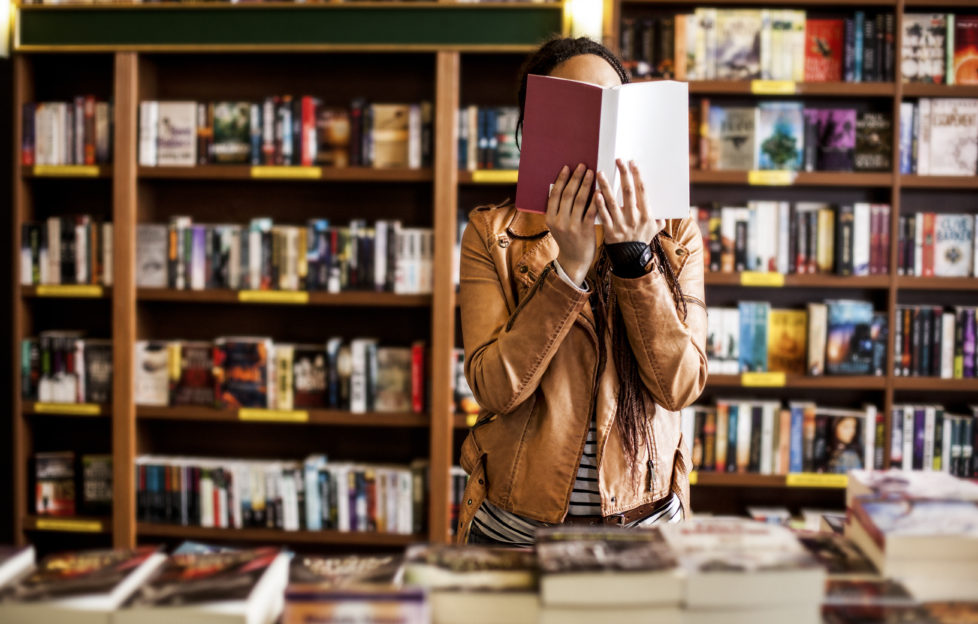 Shutterstock.
Independent Bookshop Week runs between June 20-27, 2020.
The campaign celebrates the wonderful little bookshops you can find in towns and cities all over the UK.
These independent retailers need to be in our thoughts now more than ever.
So we've decided to revisit this great list of five bookshops with a difference, which Dianne Boardman first wrote for us in Special 128.
We'd encourage you to schedule a visit whenever it is next safe to do so!
Barter Books, Alnwick
Set in a beautifully restored Victorian station building, this second-hand bookshop features a model railway acting as a link between book columns!
Visitors can also enjoy open fires and lines of poetry above the shelves.
The shop is notable for its use of a barter system. You can exchange your own books for credit!
www.barterbooks.co.uk
01665 604888
Reading Matters, Chapel-en-le-Frith
Owners Sue and Lyndsay were inspired to set up the shop after they both read the same May Sarton novel about a bookshop becoming a community hub.
They run numerous clubs, and organise regular author gatherings around hotpot suppers.
Sounds tasty!
www.readingmattersbookshop.co.uk
01298 938166
Mr B's Emporium of Reading Delights, Bath
This old Georgian building boasts lots of quirky features, like a clawfoot bath full of books, a wall papered with a Tintin comic and even toilets papered with book reviews.
Set right in the heart of beautiful Bath, it's a joy to visit!
www.mrbsemporium.com
01225 331155
Scrivener's Books and Bookbinding, Buxton
A truly old-fashioned second-hand bookshop, crammed with books from cellar to attic.
This five-storey, creaky Victorian building is part-museum, with an old kitchen range and stone sink and even its own resident ghost with a story to tell . . .
How can you resist?
www.scrivenersbooks.co.uk
01298 73100
Booka Bookshop and Café, Oswestry
Winner of the Bookseller Industry Awards in 2015, Booka hosts numerous author talks and events.
It also has a popular Book & A Beer Book Club, where members retire to the local pub.
www.bookabookshop.co.uk
01691 662244
Travel restrictions may still be in place. Please check latest advice before planning your trip.
Looking for something to read? Click here to read the latest book reviews from the "Friend" team.
Find more on Independent Bookshop Week here.