Your Submissions Questions Answered
---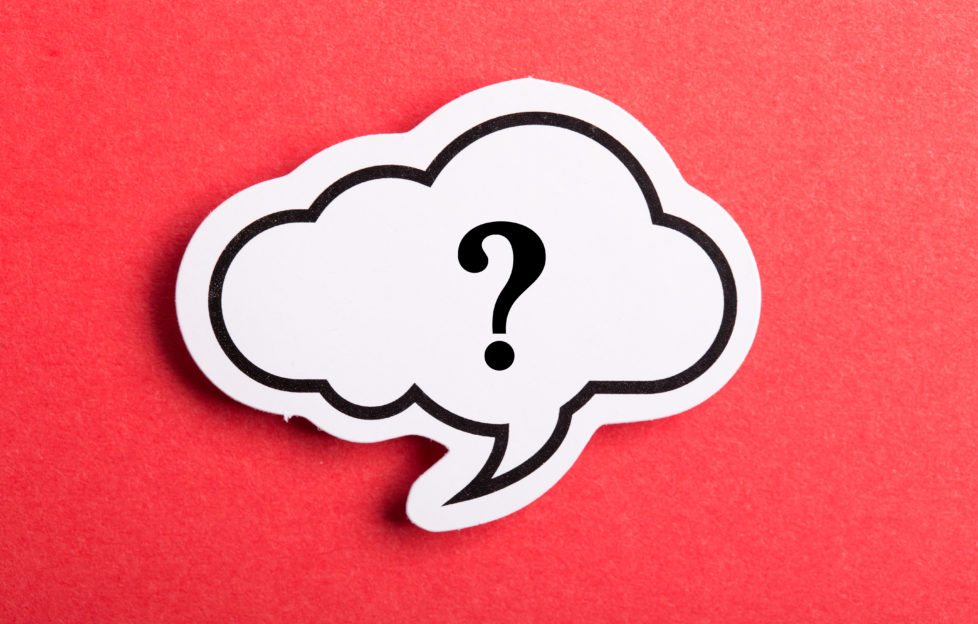 Shutterstock.
We're so thankful for the support we've received from our contributors and readers during lockdown. And for every single submission, too!
It's been a stiff learning curve, but we couldn't have managed it without you.
Now that we've got several weeks of this new way of working under our belt, we've noticed a few common concerns regarding the stories you've been sending in.
So, we thought it was time to address them.
Have you received my submission?
If you posted your story to our office before March 15, a member of the fiction team has your submission at home and will be in touch with you once they've read it.
If you posted your poem to the office before March 15, please be assured that we have it, and that you will be contacted if we decide to schedule it in for one of our publications.
Submissions posted to the office after March 15 are being kept safe at the office until the time when we're allowed to return to the building.
Have you received my email?
Usually we would be able to respond much more quickly, but due to the large volume of emails we are all receiving, we're currently unable to respond right away.
Please bear with us and we'll get back to you as soon as we can.
When will I hear from you about my submission?
Our normal guideline is that it may take up to 16 weeks to read your submission and send a response.
As the team is still working from home, normal processes are taking longer than they would at the office. This means we may take longer than 16 weeks to respond to you.
Please know that we're working as fast as we can, and we thank you all for your patience and understanding!
When will you return to the office?
The current rules in Scotland (where we are based) differ from the rest of the UK, and from other countries around the world.
Currently we don't know when we'll be able to return to the office. Once it's safe for us to do so, in line with government guidelines, we'll be sure to post about it!
So, as always, please keep an eye out on our website here as well as Facebook and Twitter for updates.
Click here to take a look at our submission guidelines.
Click here for some fantastic writing advice from the "Friend" Fiction team.