A Look At Genres In "Friend" Fiction
---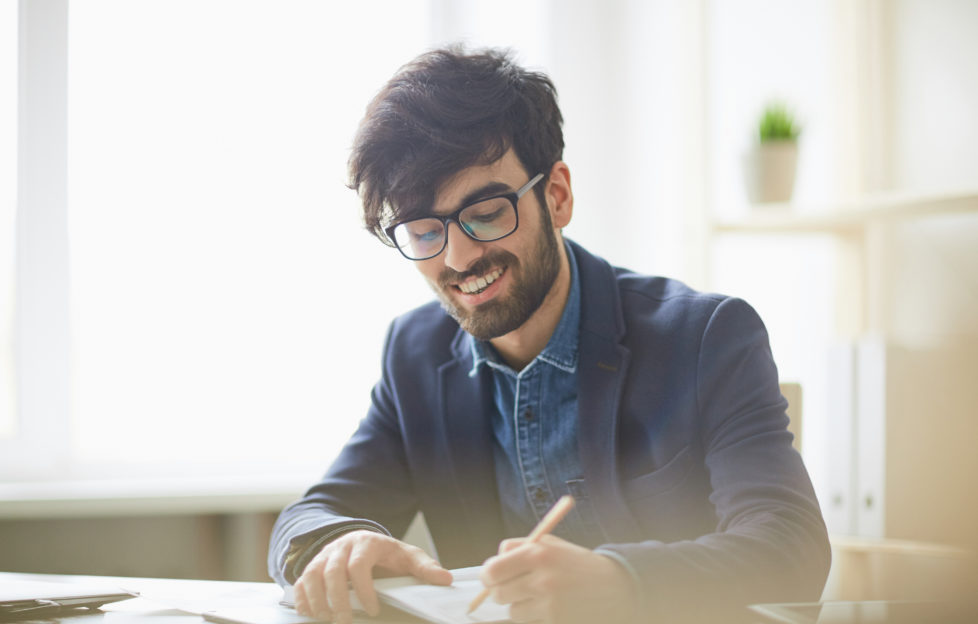 Shutterstock.
We carry lots of different stories and serials in the "Friend" — and a range of genres, too.
We like to give you a wide variation of fiction. And when Fiction Ed Lucy is putting together the story mixes for the Weekly and the Special, she always likes to have plenty to choose from.
What are the "Friend" story genres?
At the "Friend", we generally publish stories that fall into the following categories:
Young Romance

Mature Romance

Family

General

Junior

Crime
It doesn't stop there, either — stories in all of these categories can be period stories too.
"Period" can cover any time in the past, from Tudor times (for example) to the 1980s.
Yes, I know . . . I can't believe the '80s is considered period either!
So, contemporary or period?
That's entirely up to you.
Both can work very well, and it's always about the strength of the story as far as we're concerned.
The period in which your story is set will provide an interesting backdrop, but your characters and storyline should be the focus.
Some writers have a definite preference, while others can happily time travel!
I can't write romance!
That's absolutely fine, as you'll see from above we publish all sorts of stories.
It's all about cutting your teeth on the basics of fiction writing and then branching out . . . but only if you want to.
I'm stuck!
Sometimes, when inspiration is low, changing genre can kick start an idea.
Maybe you're struggling to get your story going? This is where changing the era it's set in could help get you back on track.
Or maybe you can even change the genre of your story.
Say it started off as a young romance. Even changing it to a mature romance will make you look at your characters differently.
I don't really know into which genre my story falls
Some stories seem to cover more than one category and that's all right.
We'll make sure it's in the perfect mix when we decide what issue it's going in.
Seasonal stories
Yes, they're not genres, but obviously we look for seasonal stories, too.
Christmas, St Valentine's day, Hallowe'en, New Year — and even some pretty obscure ones — can provide inspiration.
Some authors create a story with a time frame in mind, and others let the story flow and then make it fit . . . whatever works for you is fine!
Click here for our Alan's guide on seasonal stories.
Looking for some writing inspiration? Click here for some of Fiction Ed Lucy's Story Starters.