Enjoy Online Pan Macmillan Vouchers
---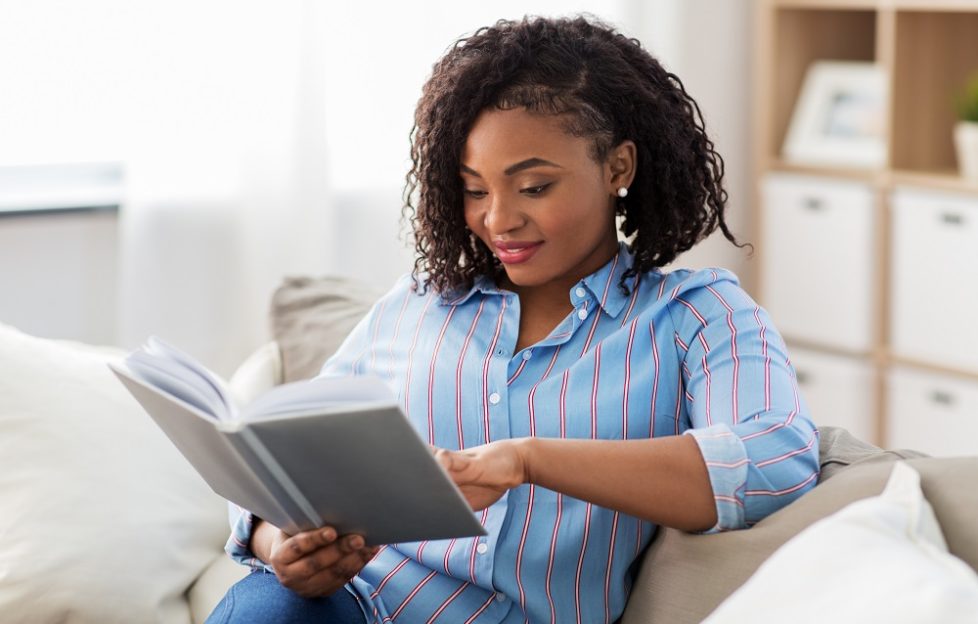 Shutterstock.
What a strange time it is.
Restrictions in Scotland are easing, and we're not far off getting back to normal again. But that has its drawbacks.
We'd been hankering after a toasted cheese sandwich at one of our favourite foodie places in St Andrews for most of the lockdown. After meeting up with friends only a stone's throw from the area last Saturday, we decided to head down there after parting ways.
Well, I'm never a fan of queues and crowds at the best of times, but the long line put us off at first sight. We did a lap of the car park and headed straight home!
On the way back, the queue for one of the town's famous ice-cream shops was even worse. It was about 100 metres long!
I completely understand everyone wanting to get out and enjoy the good weather. As long as everyone is keeping their distance and staying safe.
But I think we're going to wait until everything has calmed down a bit before taking advantage of things re-opening.
Some visits are better than ever
Ironically, elsewhere in the country, the lockdown exit is proving rather civilised.
Alexandra Campbell recently mentioned in one of her "Notes From My Garden" pages that online time booking systems are making some garden visits better than ever. Visiting Sissinghurst is normally a bit chaotic, but with the slot system, she found she had more space to enjoy the wonders of this Kent garden.
We had to go into town the other day to speak to the Council, and were surprised by how many folk were shopping. Yet we still speak to a lot of people who are giving the city centre a swerve.
Well, if you're giving the shops a wide berth at the moment, or you just don't live near a branch of WHSmith, we've got some good news.
Our monthly Pan Macmillan page, where we offer you a voucher on one of their great new paperbacks, has an online-only coupon this time.
You can order your copy of Mary Wood's latest from the comfort of your own home. With WHSmith branches harder to find these days, we're hoping this'll really help people get their hands on a copy.
Pick up this week's issue
And as of next month we're planning to feature both an online and an in-store voucher. So you have your pick of how you buy your bargain copy!
We're very excited to offer the choice. Here's hoping more of you will be able to enjoy more excellent Pan Macmillan reading as a result.
So pick up this week's issue for your chance to order online…
For more from Features Ed Alex, read his blog here.